Staff bio: Dillon Hillard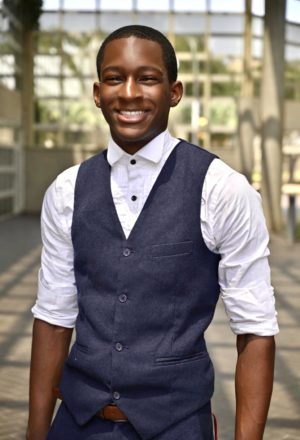 Dillion Hillard, 16, is a rising senior at Kinder HSPVA in Houston.
He will be editor of his high school newspaper in the fall. He said his passion for writing emerged while taking writing classes.
He said he hopes attending the Schieffer Summer Journalism Camp at TCU will help him narrow down on his final choice on which type of journalism to pursue; he is leaning towards investigative journalism.
He said writing is important to him. He said a desire to publish the truth is what drives his passion. He hopes to be a part of exposing large companies that violate human rights.