About Us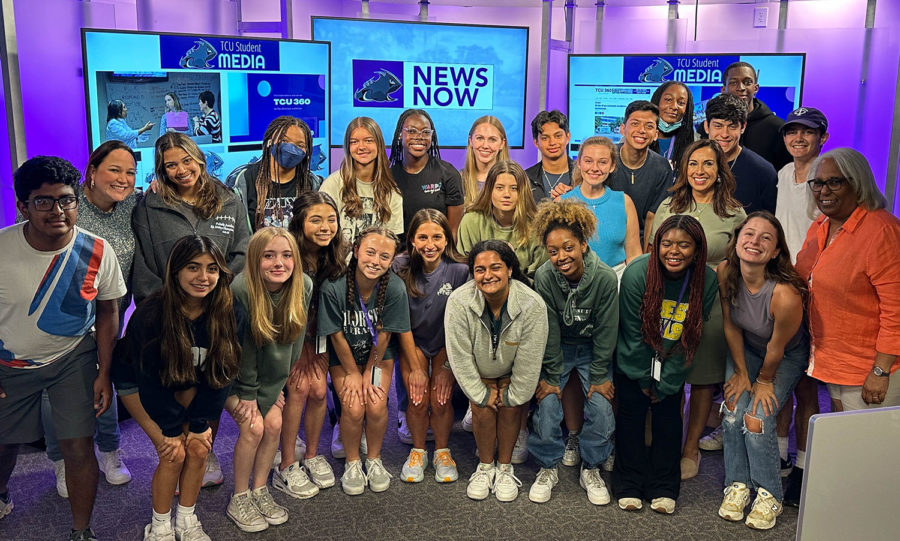 The stories on this site were done by students in the Schieffer Summer High School Journalism Camp. The two-week workshop is led by faculty, staff and students in the Department of Journalism at Texas Christian University with an assist from media professionals in the Dallas/Fort Worth market.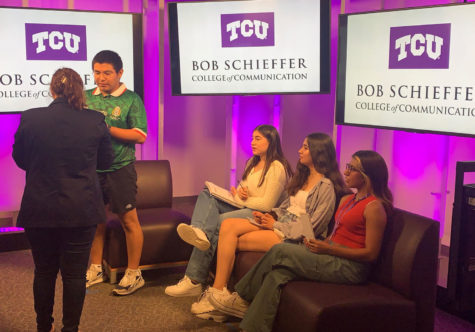 TCU faculty introduce students to the fundamentals of digital reporting in a two-week residency program.
Media professionals from Fort Worth and Dallas volunteer their time to share their expertise and experiences with students. They talk about changes in media and discuss media careers with students.
TCU students serve as camp counselors, rooming in the dorms during the entire camp and helping to facilitate the program.
Students develop their critical thinking and writing skills while generating story ideas, which they then report and develop into news stories. They will produce content for a newscast and write for the website.
The intensive journalism program gives students – rising sophomores, juniors and seniors – an introduction to the rigors of college-level work. Students leave knowing that higher education is an attainable goal.
Applications open on the Apply page each spring for the upcoming summer camp, which is held in June.