The stories on this site were done by students in the Schieffer Summer High School Journalism Camp. The two-week workshop is led by faculty and students in the Department of Journalism at Texas Christian University with an assist from media professionals in the Dallas/Fort Worth market.
The 2020 Staff: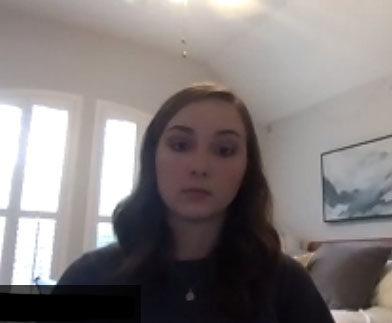 Abby Jarrett
Staff Writer
Abby, 17 of Colleyville, Texas, is a rising senior at Colleyville Heritage High School. She plans to pursue news reporting at Texas A&M. This is her first year at the Schieffer Summer Journalism Camp. She said even though it's online she looks forward to working with everyone. Abby is a very social person, during her free time she enjoys staying busy with her friends, and following the mainstream media coverage of current events.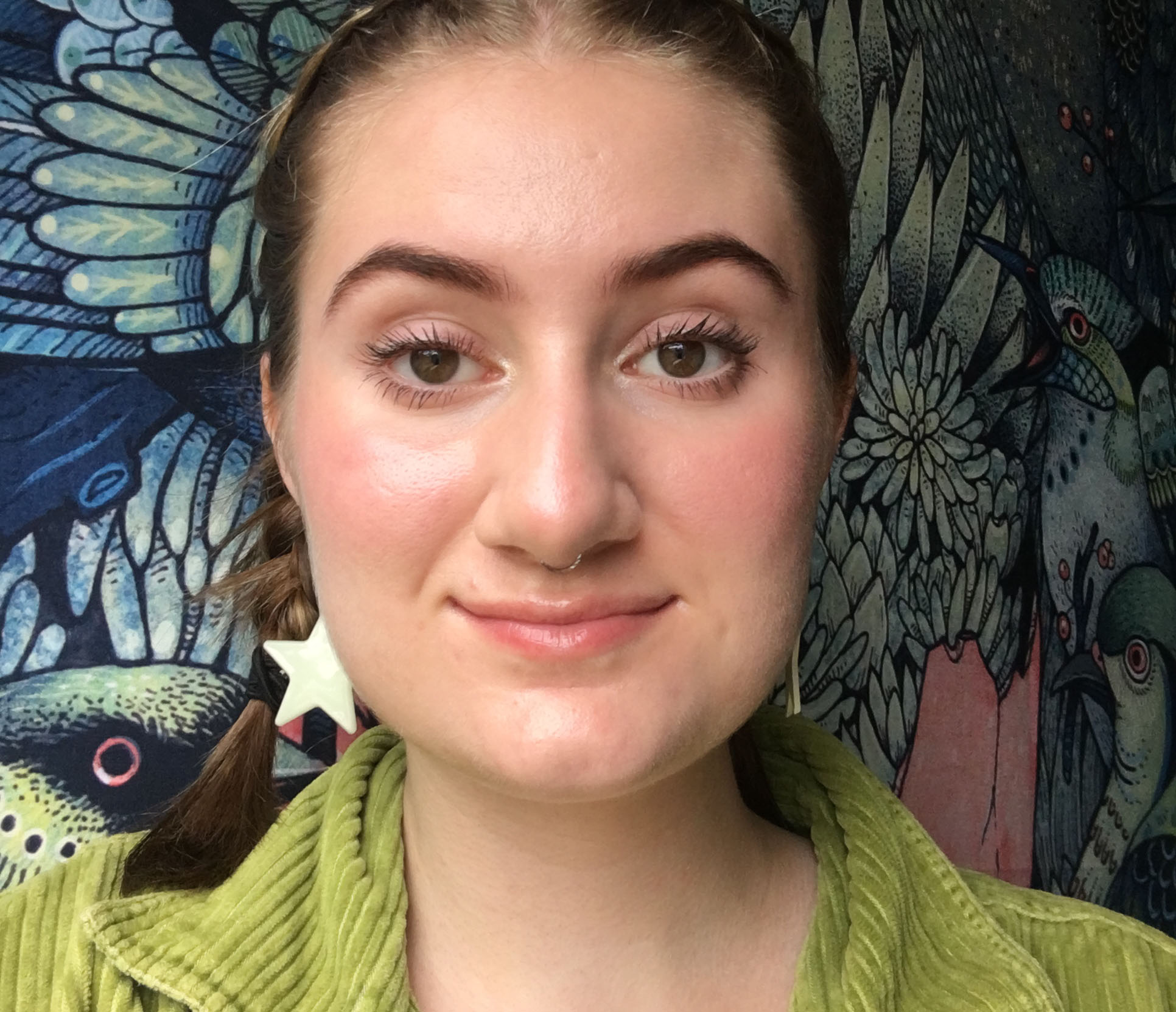 Mazzy Smallwood
Staff Writer
Mazzy Smallwood, 17, is a rising senior at Griffin School in Austin, Texas. She plays on the school's volleyball team. In her spare time, Mazzy likes watching TV and movies. During quarantine, she has spent time rewatching "Schitt's Creek." She said she can't wait to be able to spend time with friends again soon. She is undecided about where she wants to attend college, but ultimately she would like to be a media consultant.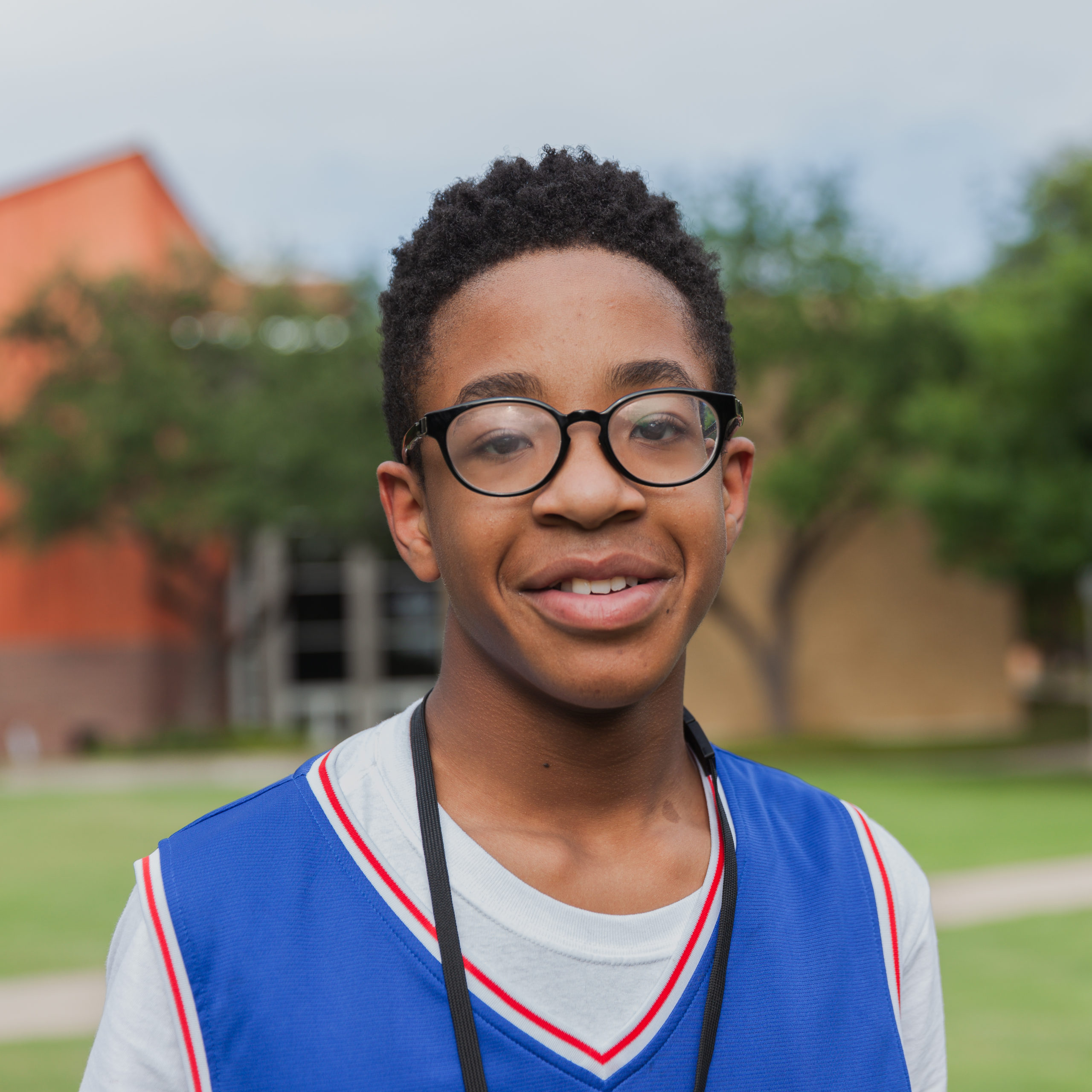 Nicklaus Utsey
Staff Writer
Nicklaus Utsey, 17, is a senior at the Young Men's Leadership Academy in Fort Worth. In his free time, Nick loves to keep up with and watch sports. His favorite sport to play is basketball. He hopes to one day cover sports on camera as well as a writer. He also enjoys listening to music. He hopes to attend Texas Christian University or the University of Houston. This is his third year attending the Schieffer Summer Journalism Camp. Despite the camp being online this year and possibly having to deal with challenges as a result, he is excited to participate in the camp yet again.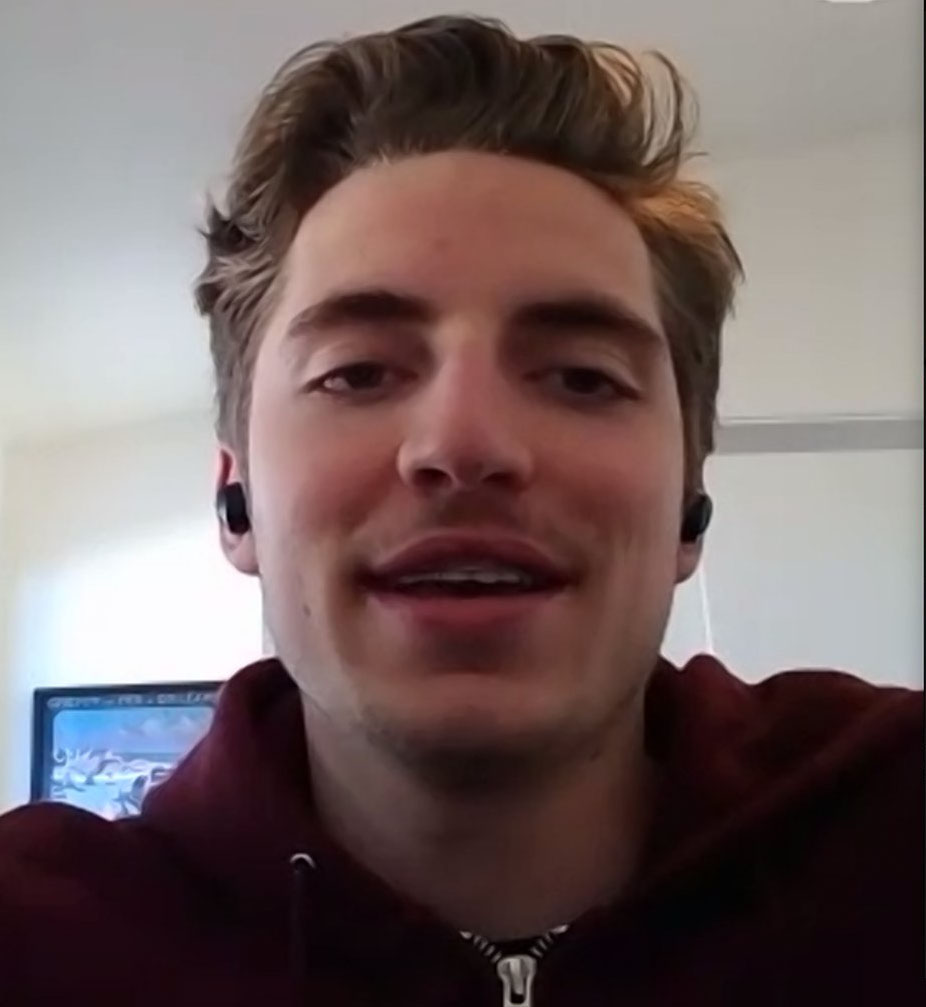 Owen Perry
Staff Writer
Owen Perry, 18, is a rising senior at Judge Memorial Catholic High School in Salt Lake City, Utah. Owen hopes to attend Baylor University after graduation with work in Digital Media production, and Sports Broadcasting. In his free time Owen enjoys working with his school media team editing video and writing stories for the school paper. This is Owens' first year at the Schieffer Summer Journalism camp and he is looking forward to the upcoming challenges. Owen, who has an outgoing personality, and energetic spirit, said he strives to achieve greatness everyday.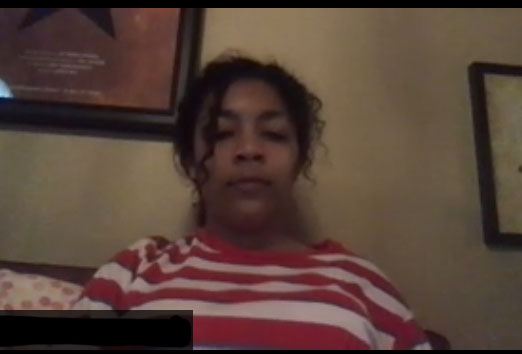 Reya Mosby
Staff Writer
Reya Mosby, 17, is a senior at Marcus High School in Flower Mound. In her free time, she enjoys reading and listening to music. She hopes to one day be a writer. She is part of her school's varsity choir and is a former editor of her school newspaper. She hopes to one day attend Northwestern University. This is Reya's first year attending Schieffer Summer Journalism Camp.