The Lost Summer
2020 has been … unprecedented.
Classrooms went virtual, celebrations got socially distanced and vacations are postponed. But just because things have to change doesn't mean they have to go away.
Welcome to The Lost Summer, TCU's first ever all-digital Schieffer Summer Journalism Camp, June 22-26.
Just like previous years, participants from across the U.S. will learn the fundamentals of digital journalism from TCU faculty and staff and from media professionals across the Dallas-Fort Worth area. You'll generate story ideas, report them out (reaching out to sources via digital means or in person, with precautions in place) and develop them into stories for the website.
Unlike previous years, we'll just be doing it from our homes, using Zoom to meet with the whole group and for break-out sessions.
Good journalists must be able to adapt to changing situations and pivot at a moment's notice. While this isn't the summer any of us envisioned, it can still be a source of growth, learning and fun.
Our stories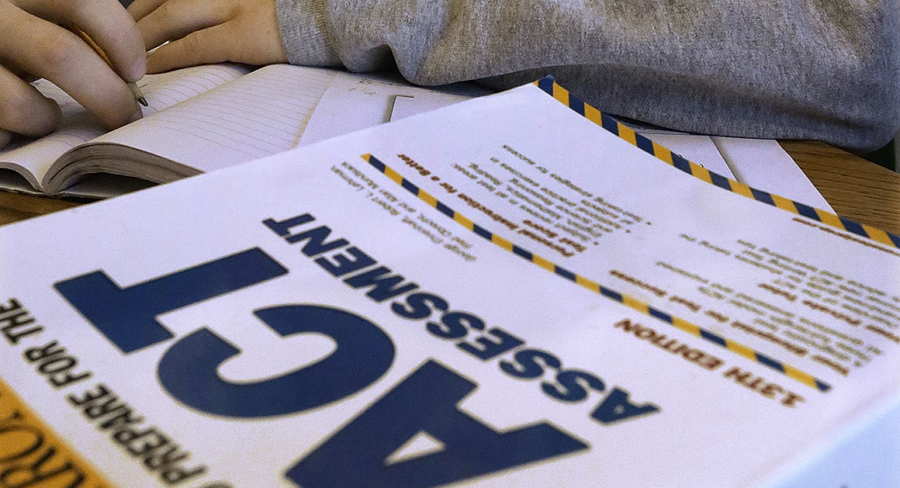 Many colleges have made the ACT and SAT optional due to COVID-19 social distancing restrictions.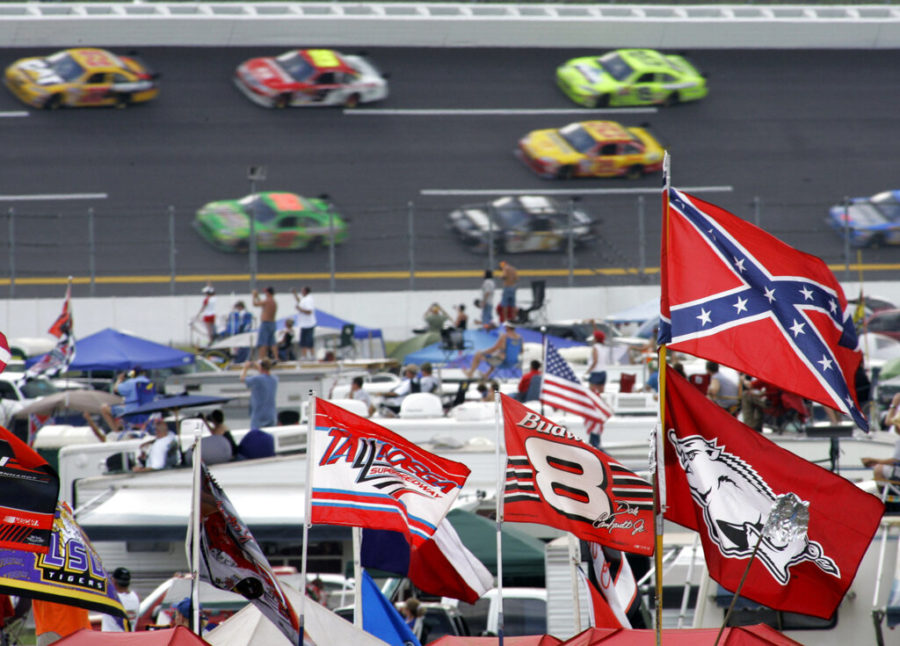 NASCAR is among organizations examining how racism impacts its sport.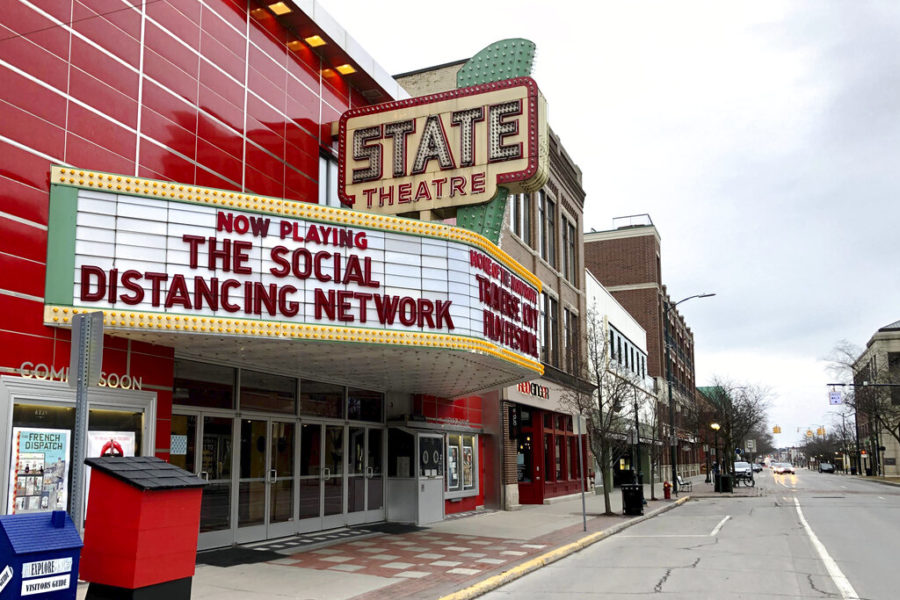 The coronavirus pandemic has shaken a lot of industries, but the movie theater business has been hit particularly hard.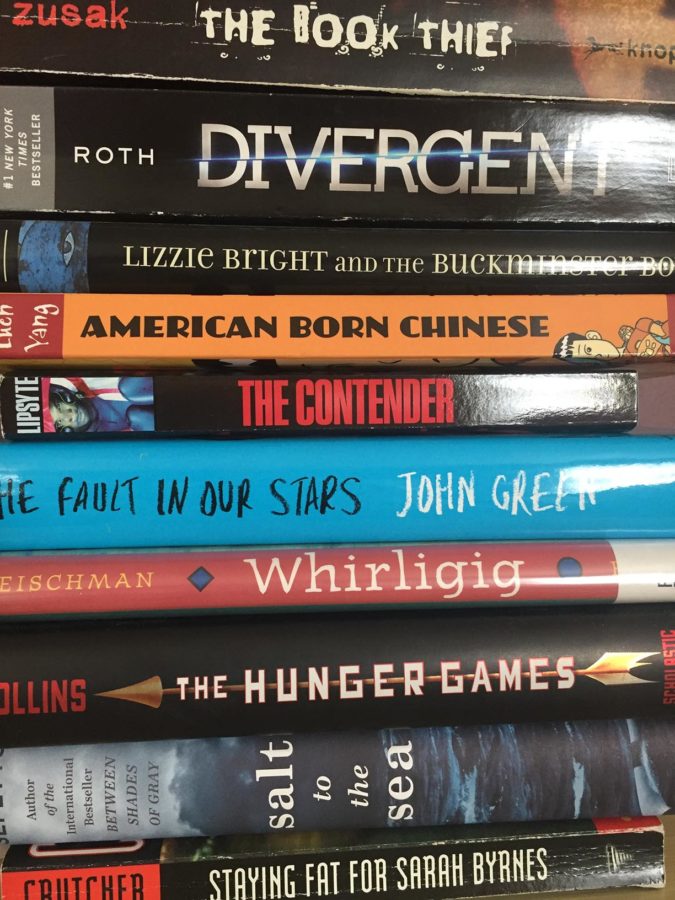 Today's high school students are the most racially and ethnically diverse group the U.S. has ever seen, but the English curriculum many study remains rooted in the 19th century.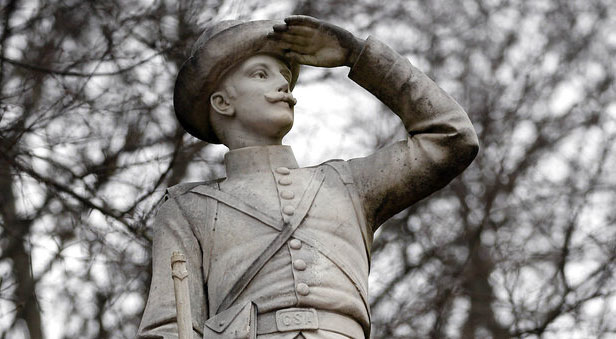 College students around the country have been in favor of removing names and statues that had any racial circumstance.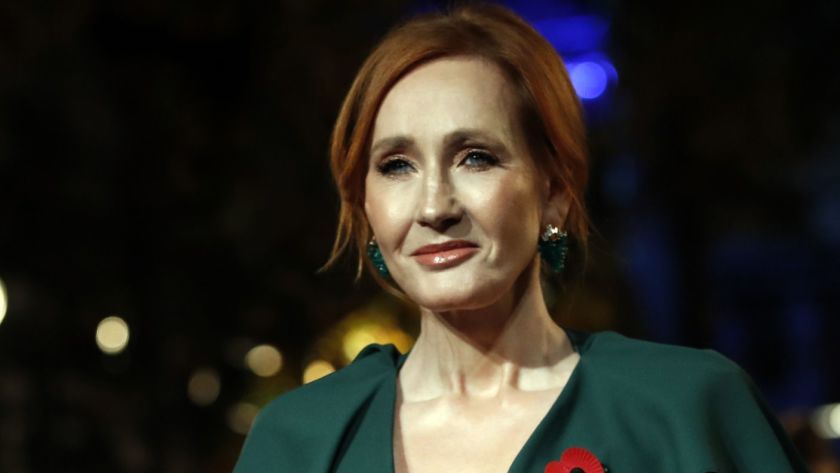 Critics and some fans of the best-selling author have accused her of being trans-phobic, citing her tweets on the subject.