Staff bio: Elie Brunson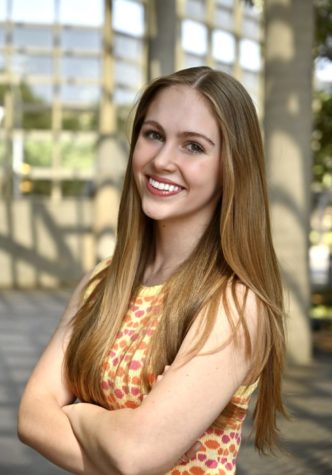 Elie Brunson, 17, is a rising senior at Stratford High School in Houston.
Working on the yearbook staff during her sophomore year sparked her passion for journalism, she said. In the fall, she will be managing editor. She will be in charge of proofing the captions, grammar, story flow and aid in creating the index. Writing and connecting to others with her stories are her favorite parts of journalism, she said.
Elie's hobbies include creative writing and guitar playing. In college, she plans to study journalism.
She said she came to the Schieffer Summer Journalism Camp to discover what her calling is in journalism. She said she wants to use journalism to make people feel like they are in the stories while also spreading a sense of hope in times of difficulty.