Staff bio: Jamere Thomas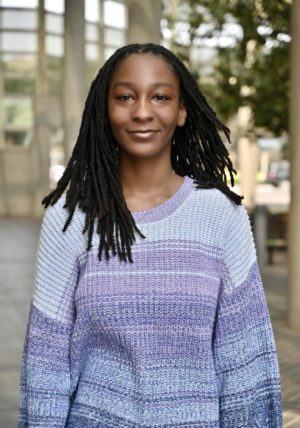 Jamere Thomas, 17, is a rising senior at Young Women's Leadership Academy in Fort Worth.
Jamere is the vice president in the Teen Advocacy Council through Girls Inc. of Tarrant County.
She said she participated in the Schieffer Summer Journalism Camp to expand her knowledge on writing and to gain experience within the realm of journalism and broadcasting.
Jamere enjoys playing video games, reading books and writing.
She plans to study sociology and library sciences in her academic career.