Staff bio: Jordyn Hentz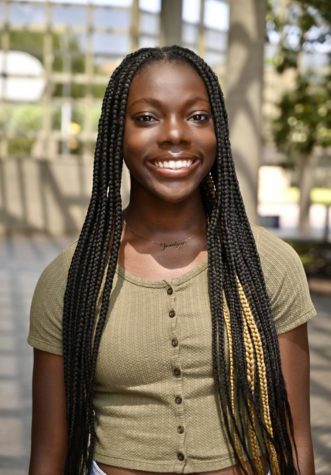 Jordyn Hentz, 15, is a rising junior at Martin High School in Arlington, Texas.
Jordyn runs track, works on her school newspaper and participates in community service activities.
Jordyn said her father encouraged her to go to the Schieffer Summer Camp at TCU. She said her father is her biggest inspiration in life and he pushes her to be the best version of herself. She also has a little brother and sister.
Jordyn said she loves finding out interesting new things going on at her school, spreading awareness and providing a voice to those who don't have one.
"I love being someone's microphone," Jordyn said. "Advocating for others is important because it helps them advocate for themselves."