2022 Staff
The stories on this site were done by students in the Schieffer Summer High School Journalism Camp. The two-week workshop is led by faculty, staff and students in the
Department of Journalism
at
Texas Christian University
with an assist from media professionals in the Dallas/Fort Worth market.
2022 Staff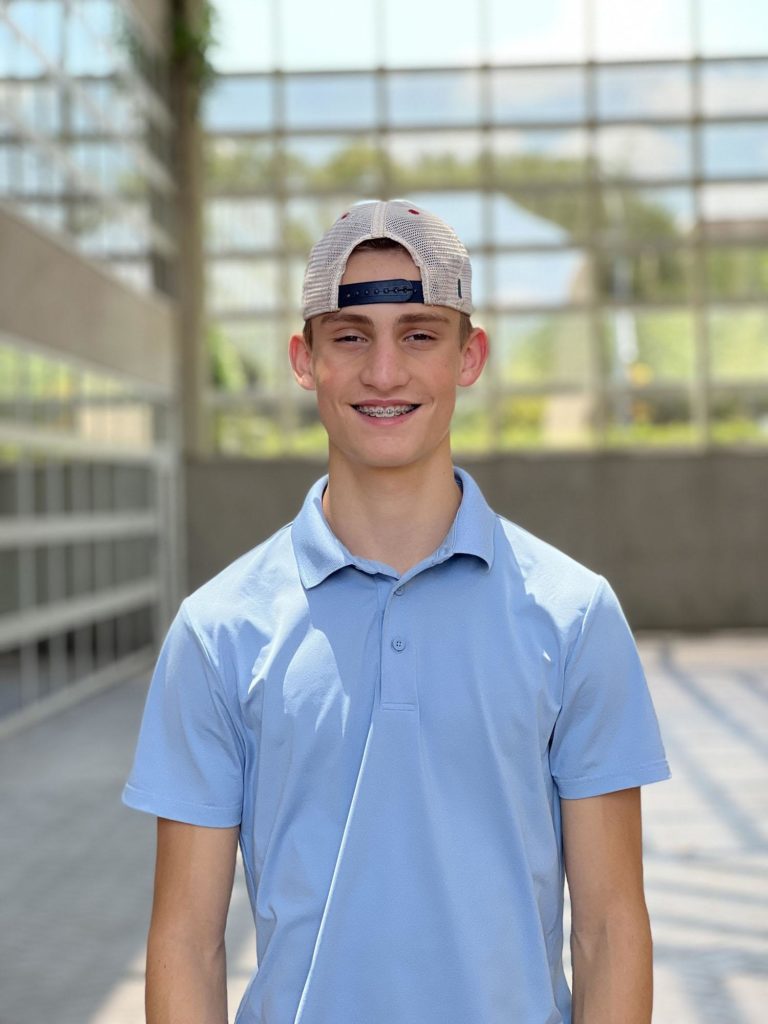 James Chandler
James Chandler,
16, of Montgomery, Texas is a rising junior at Lake Creek High School. He plays basketball, writes for the school newspaper and enjoys swimming. He wants to be a sports writer and dedicate his writing to gathering the facts. James lives with his parents, his two sisters, Alesy and Ruby, and his two dogs, Duke and Mickey.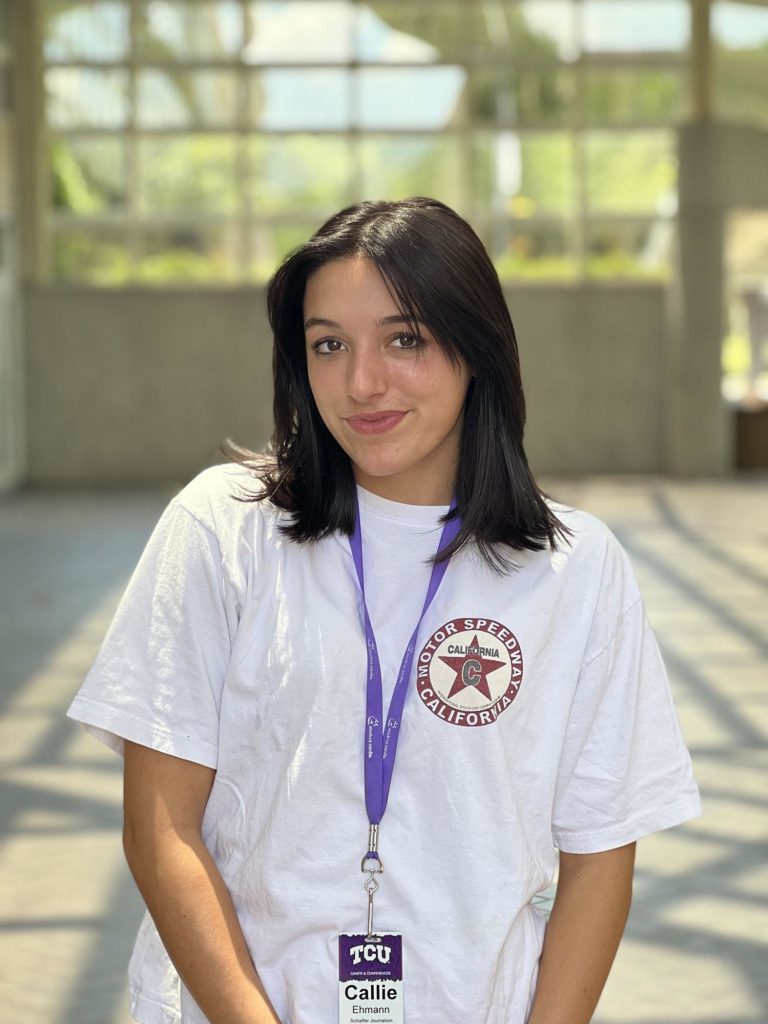 Callie Ehlmann
Callie Ehmann
, 17, of Scottsdale, Arizona, is a rising senior at Xavier Preparatory School. In her free time she watches television and reads. She plays badminton and runs track and field for her high school. Her interest in journalism stems from her desire to find the facts in topics. Callie wants to be a sports broadcaster or a news anchor. At home in Arizona, Callie enjoys spending time with her two siblings, Kinsey and Benjamin, and her parents, Elaine and John. She also enjoys the company of her two dogs, Bogey and Zeus, and tortoise, Franklin. Her dream school is TCU and plans on becoming a Horned Frog in the future.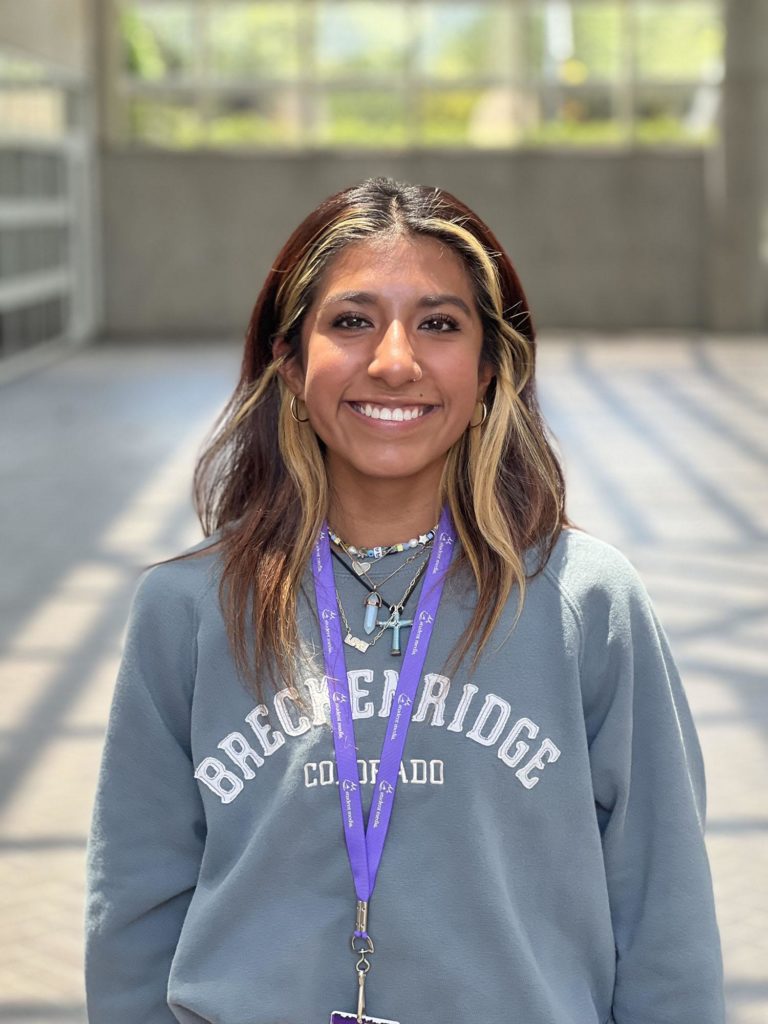 Kamryn Enrriquez
Kamryn Marie Enrriquez
, 17, of Fort Worth, is a rising senior at R.L. Paschal High School. She is known to be adventurous, friendly, creative and compassionate. She began participating in cheerleading and dance at a young age. She said both allow her to express her creative personality. She joined the color guard team at her school during her freshman year. Here at the TCU Journalism Summer Program, she is exploring the depths of what it means to be an ethical journalist and the integral role of photography. She did not have any prior interest in journalism, this camp fits her motto to always "try something new." She has a chinchilla named Rico.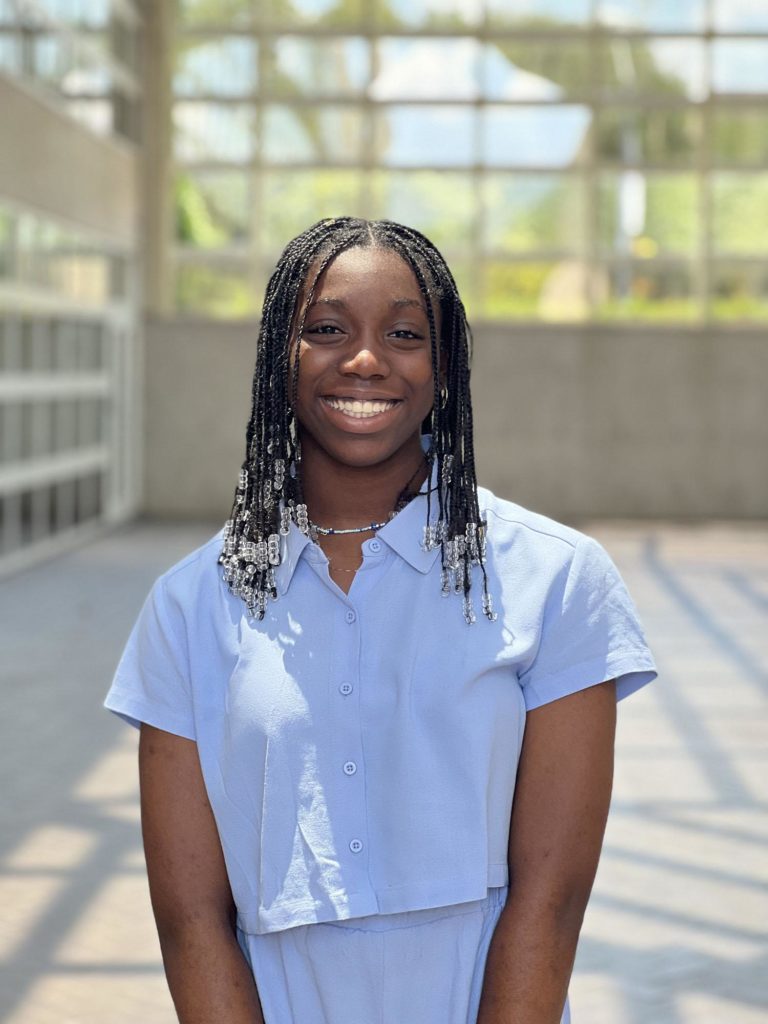 Fancy Ford
Fancy Ford
, 16, of Fort Worth, is a rising junior at the Young Women's Leadership Academy. She hopes to major in business studies at Spelman University in Atlanta. She lives with her mom and  their two dogs, Moo Moo and Lucy. She plays volleyball for her school and in a select league. She said she started playing after her mother signed her up, but over the past seven years she had developed a passion for the sport. She is interested in pursuing the career of an entrepreneur but wants to explore journalism a little bit more as well because she feels it'll help her prepare her for being around the cameras.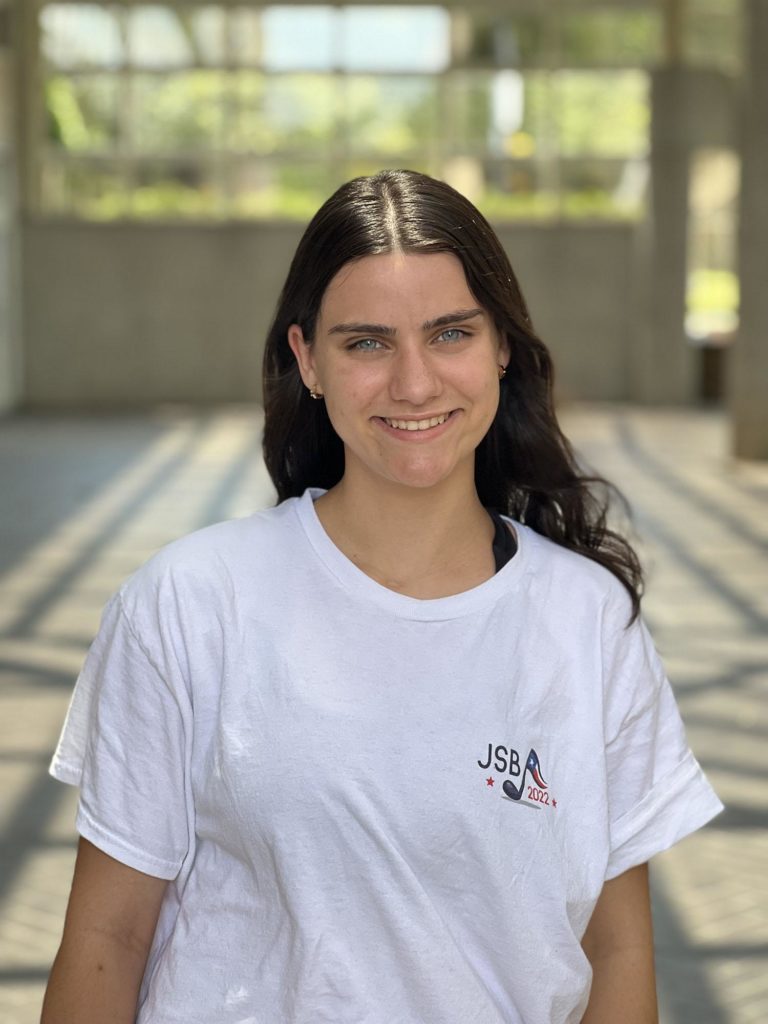 Harper Harris
Harper Harris
, 16, of Dallas, Texas, is a rising junior at Hockaday School. She plays field hockey and tennis for her school team. Harper writes for her school's newspaper where she enjoys creating and sharing feature stories about the people around her. In the future she hopes to get into investigative journalism. Her hobbies include reading and running, sometimes with her family members. Her family consists of her older siblings, Campbell and Jackson, her parents Holly and Kye and her dog Trevor.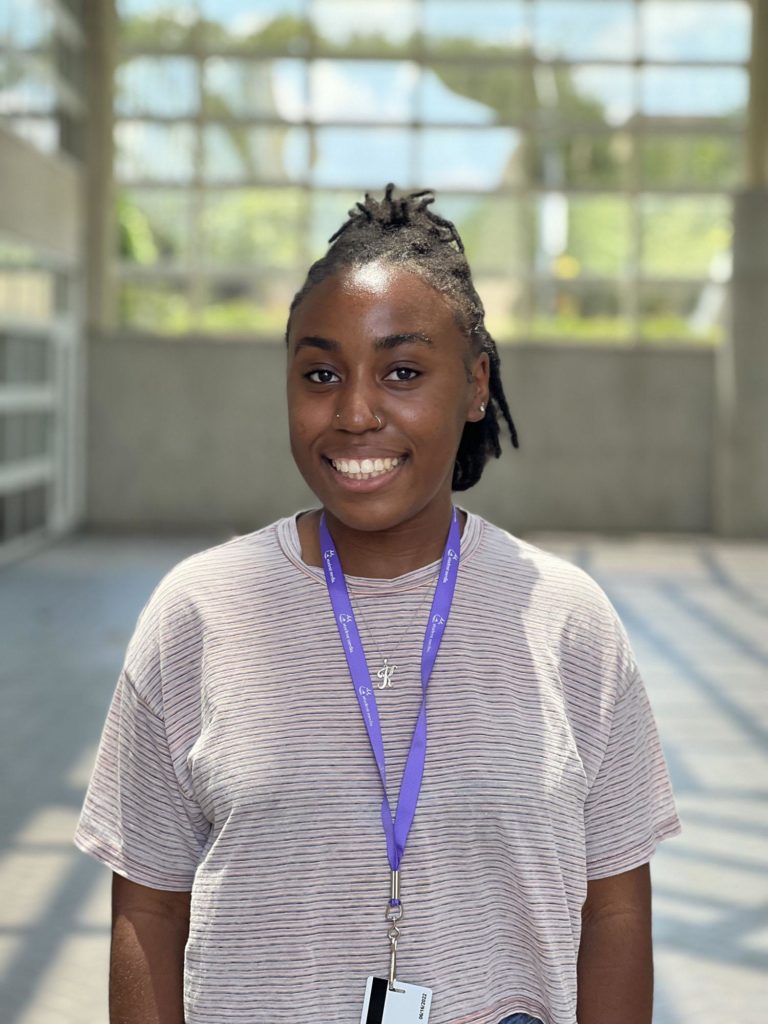 Kennedi Hines
Kennedi Hines
, 15, of Fort Worth, is a rising junior at the Young Women's Learning Academy. She came to journalism camp to explore career options and expand her knowledge about the field. She enjoys going to the gym to lift weights when she has free time. Her two dogs are big biters and she has three sisters and one brother. She lives with her grandparents.
Makayla Lopez
Makayla Lopez,
17, of Mission, Texas is a rising senior at Idea Public Schools in Mission, Texas. She aspires to be a journalist because of her passion to write. Her dream is to attend the University of Houston. She is an only child who lives with her mom and her dog, Oakley. MaKayla has been playing sports such as soccer, volleyball and basketball since she was three years old. In her spare time, she enjoys reading and hanging with friends.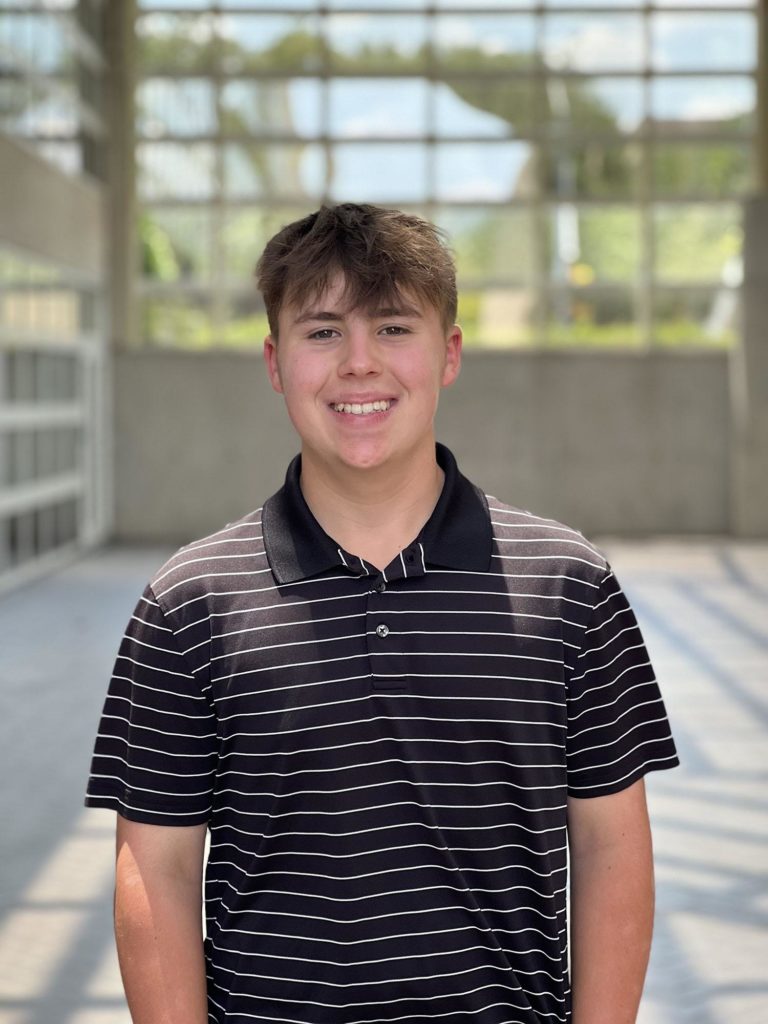 Jacob Pasteur
Jacob Pasteur
, 16, of Trophy Club, Texas, is a rising senior at the Oakridge School. His hobbies include golfing and acting in films. He hopes to study sports broadcasting in college. But recognizing the versatility that is expected of most broadcasters, he plans to expand his interest in journalism even further at TCU. He lives with his parents and two dogs.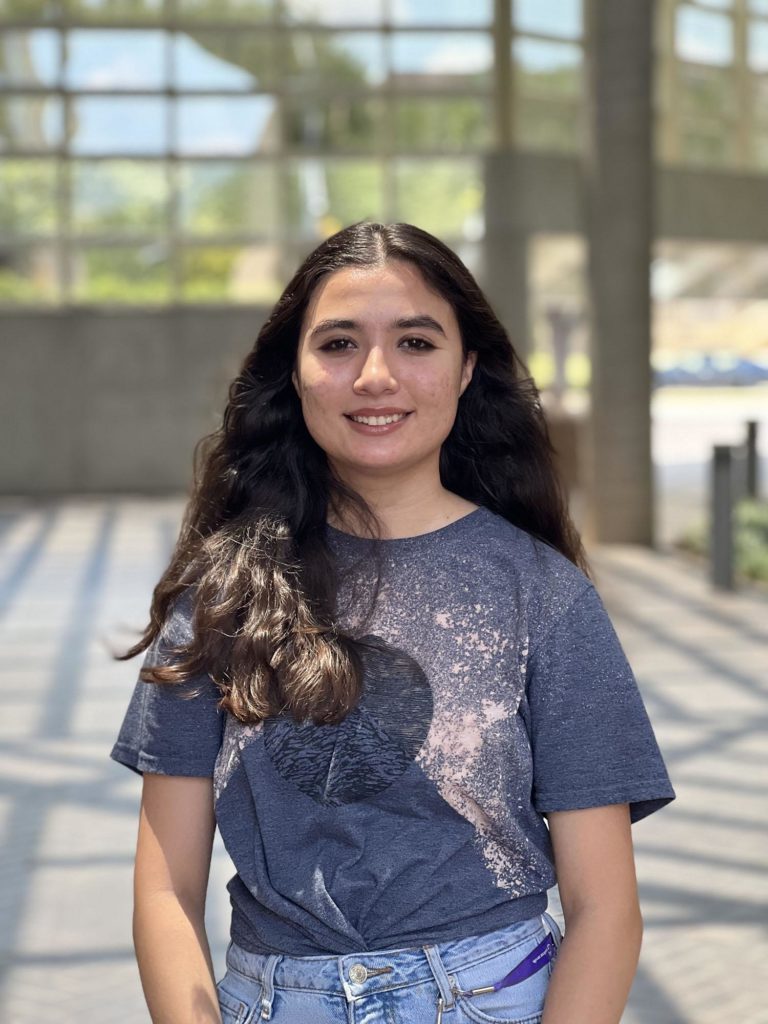 Emma Rikalo
Emma Rikalo
, 16, of  Flower Mound, Texas, is a rising senior at the Greenhill School. She spends most of her time with extracurriculars such as her school news, tech theater management and more on-hands activities. Emma plans to go into photography honors next year. She said her love for photography and journalism blossomed when she was a child. She joined her school's journalism related activities in her sophomore year and soon after became connected with the school's newspaper staff and management. Emma will be one of the 2023 senior editors for the print of her school newspaper and is excited to do so.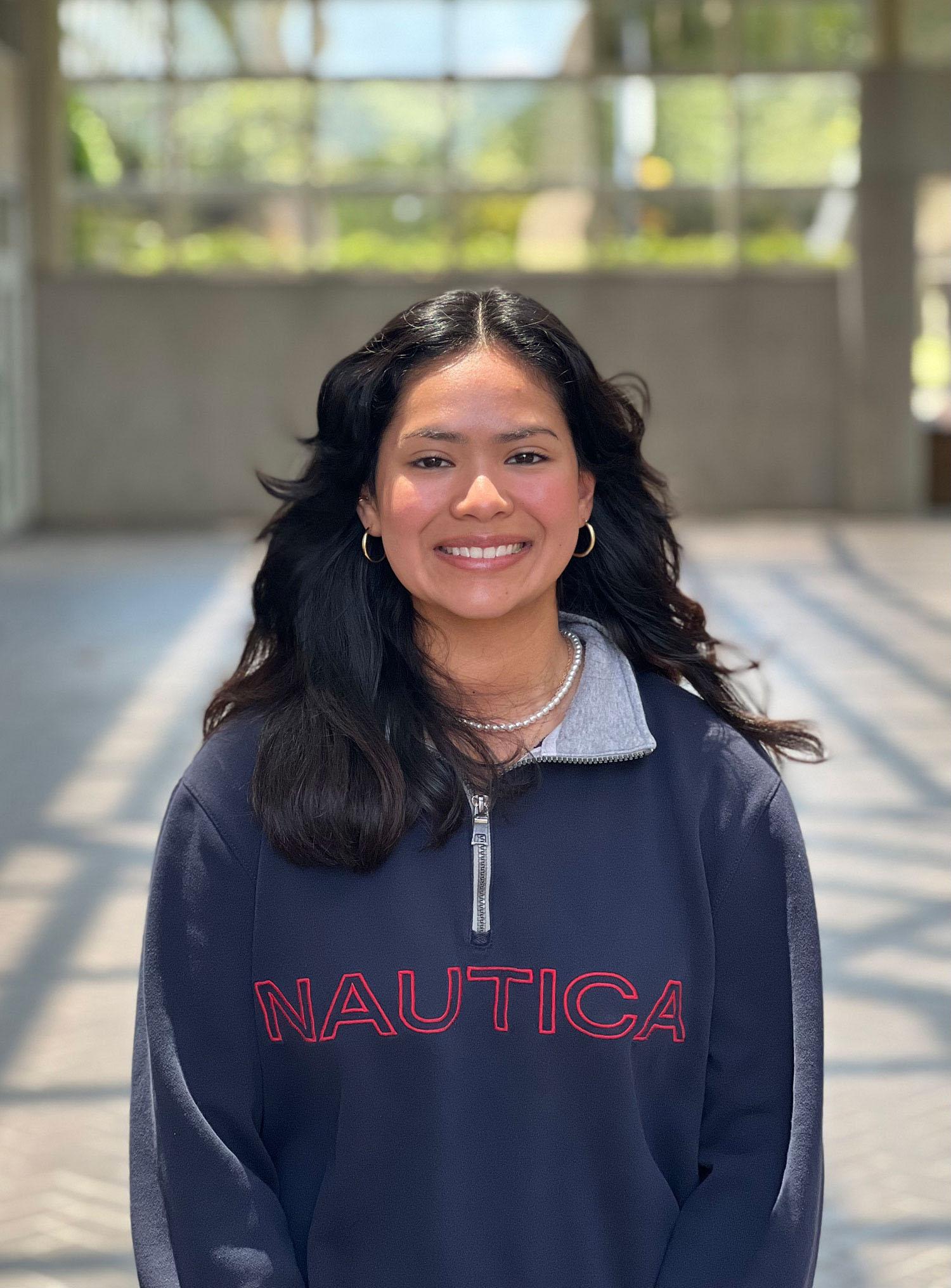 Claire Spillman
Claire Marie Garrison Spillman,
17, of Irving, Texas, is a rising senior at North Lake Early College School in Irving, Texas. Hers will be the first class to graduate from the newly established school. Claire was born in Guatemala and brought to the United States by her adoptive parents. She has traveled extensively with parents to places such as Greece and Rome. She also enjoys reading, going shopping, and playing soccer. She has a dog named Bella and a cat named Mia. Claire's interest in journalism was sparked by the news program 
60 Minutes
.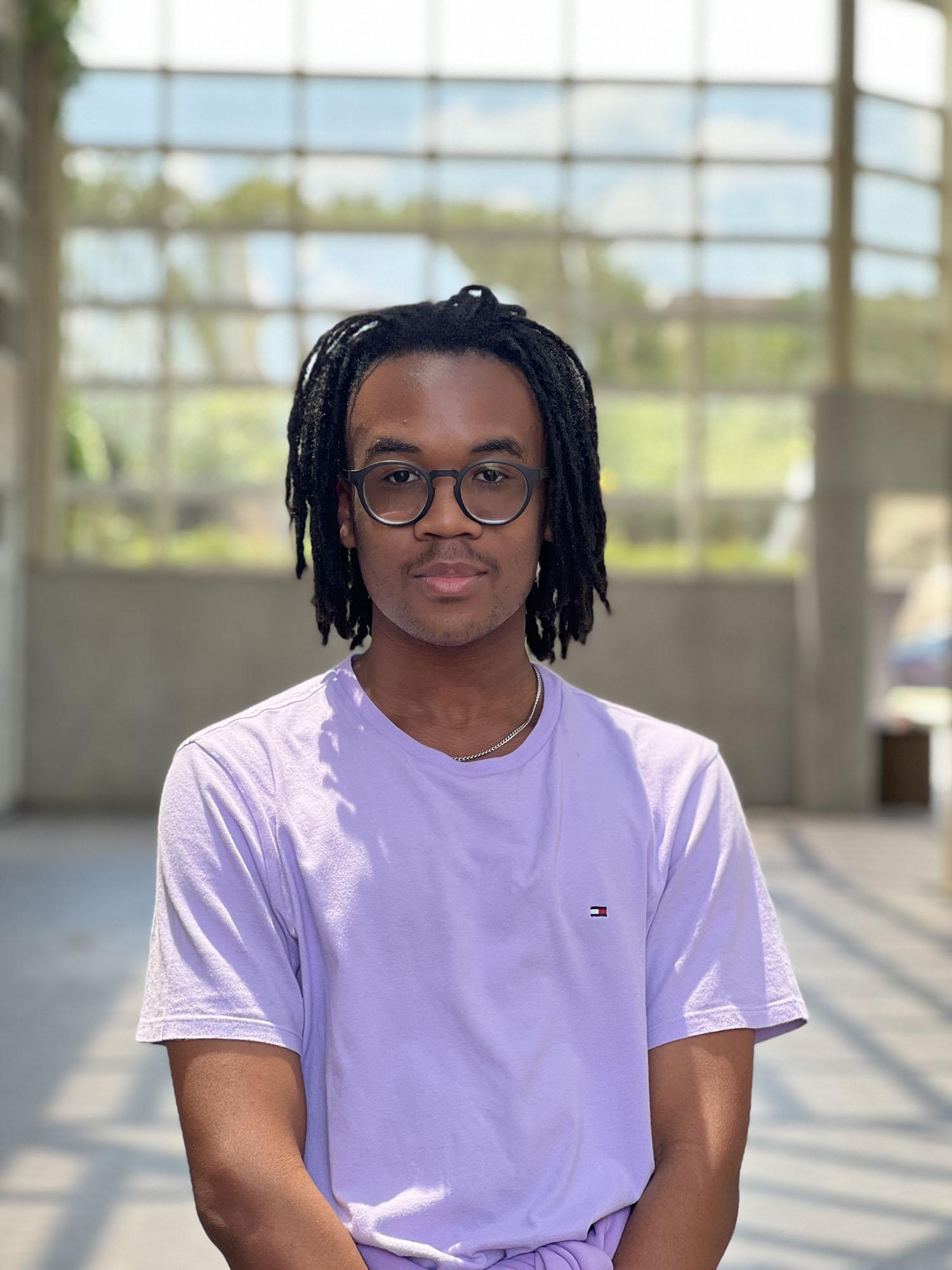 Kenneth Turnipseed
Kenneth Turnipseed,
17, of Grand Prairie, Texas, is a rising senior at Lake Ridge High School in Mansfield, Texas. He lives with his mother, father and his dog Cappy. He is an avid music listener with eclectic taste.  He is also an occasional curator of comical memes on the internet. He is interested in the writing aspect of journalism, specifically, but not limited to, political commentary.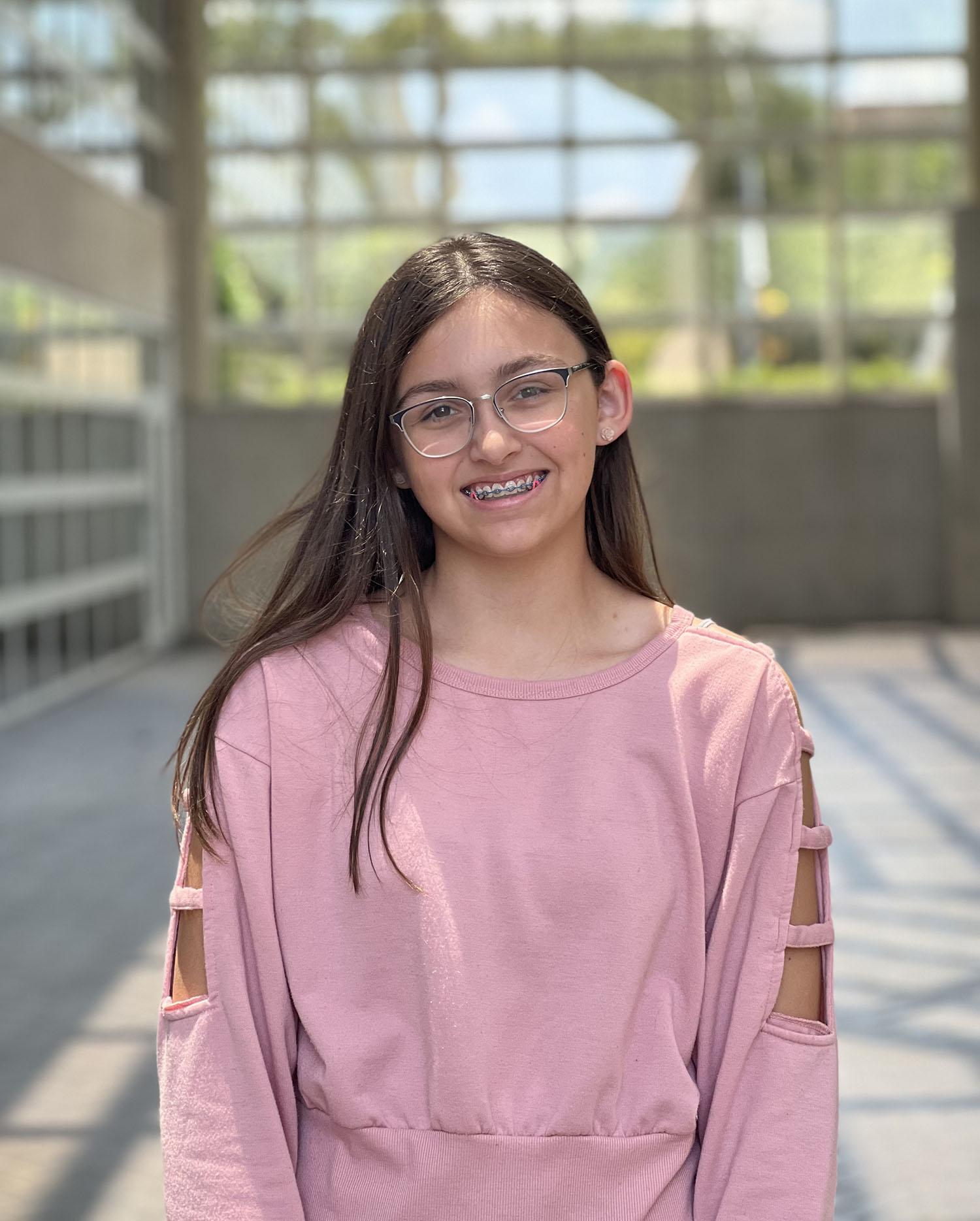 Jessica Ward
Jessica Ward
, 15, of Aledo, Texas, is a rising sophomore who is transferring from Aledo High School to the New Mexico Military Institute. She said she sped through the Harry Potter series in less than a week when she was in fourth grade. That memory is one of many that embody her lifelong interests in reading and writing. The Scheiffer Summer Journalism Camp is her first experience working with news media. She said she is going to boarding school in the fall in part because it offers a balance of academics, athletics and art. Her other interests include swimming, and both traditional and digital art. Ward lives in Aledo with her parents, her cat Lucy and her dog Finley.