2017 campers
Bithia Dantoumda
Arlington, Texas
Bithia Dantoumda, 18, is a rising senior at Sam Houston High School in Arlington, Texas. Bithia immigrated to the U.S. from Burkina Faso, 13 years ago. She enjoys photography, drawing and travelling, as well as running her own business selling art. She hopes to major in journalism and graphic design in college. She hasn't decided where she would like to attend college.
Mary Wilder
San Antonio, Texas
Mary Wilder, 17, is a rising senior at Clark High School in San Antonio. She is a singer, pianist, and guitar player. She also volunteers with the organization Kinetic Kids, which helps children with disabilities. She became interested in journalism by reading blogs about topics such as current events, politics, and travel. Her top three college choices are University of Texas at Austin, Southwestern University or Texas Christian University. She wants to be a journalist or a doctor.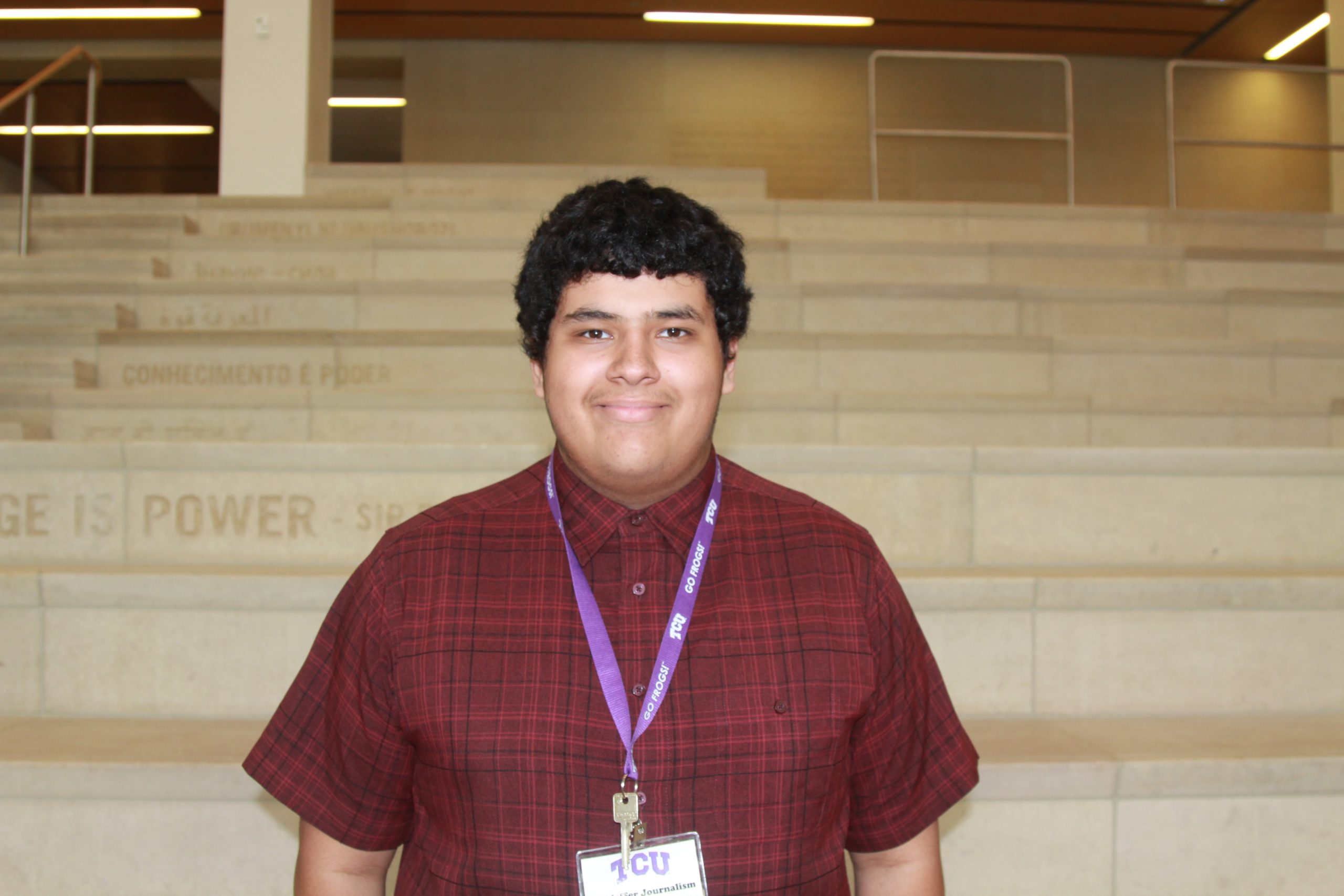 Andres Cortes
Fort Worth, Texas
Andres Cortes, 17, is a rising senior at the Young Men's Leadership Academy in Fort Worth. Andres became interested in journalism through listening to the "Mike and Mike" radio show on ESPN. He will run his school's sports blog, and aspires to become a sports writer and have his own radio show. His top two college choices are UNT and TCU and plans to continue pursuing journalism.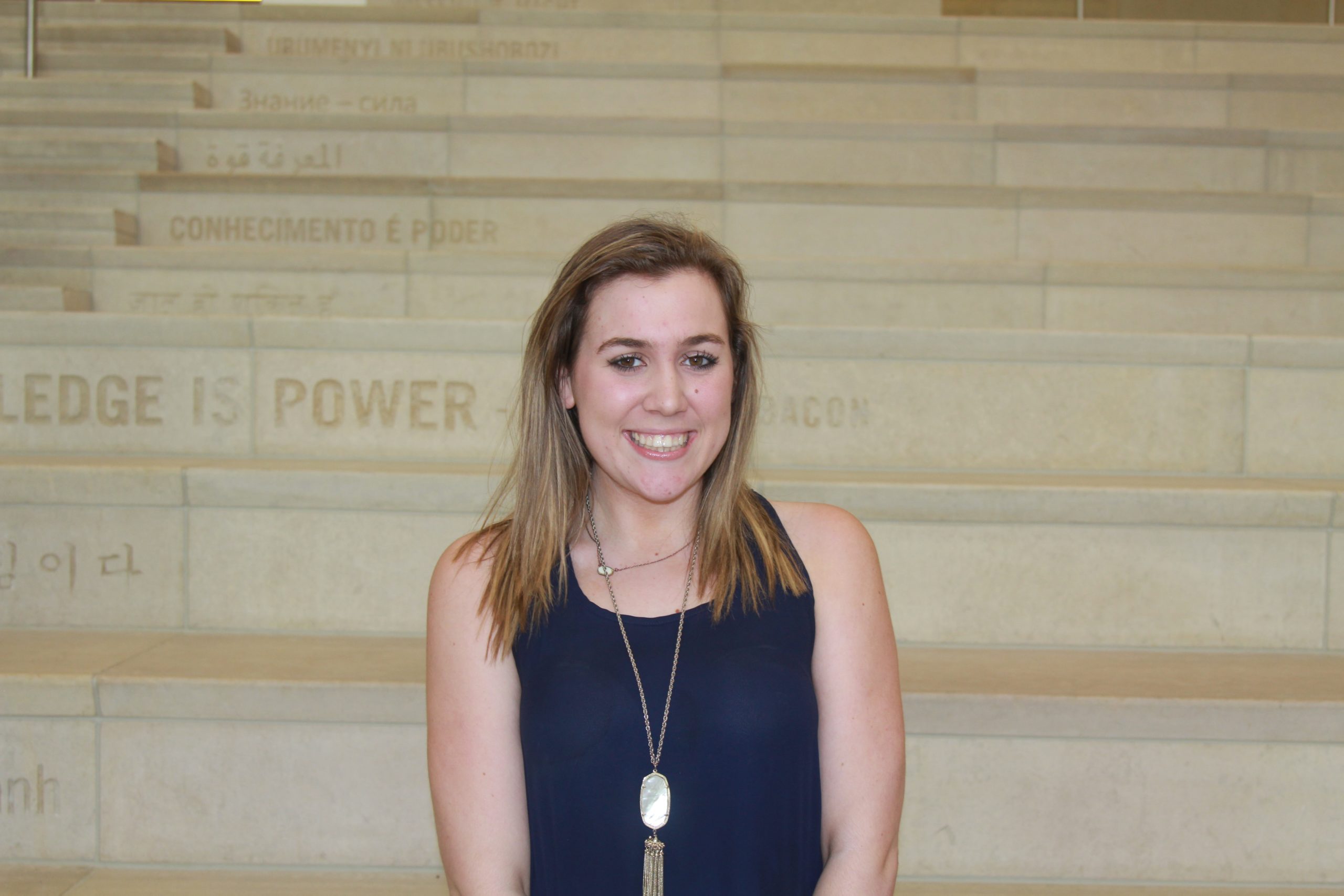 Samantha Fisher
Houston, Texas
Samantha Fisher, 17, is a rising senior at Lutheran South Academy in Houston. She is involved in many extracurricular activities including cheering for the Lutheran Pioneers and yearbook, where she's the editor, participating in debutante balls. She also volunteers as a PALS member at her school and with Bay Area Turning Point charity. Her passions include English and writing, and she plans to major in journalism at Texas Christian University after graduation. Because she aspires to tell stories that are meaningful and educational, journalism is the ideal profession for her.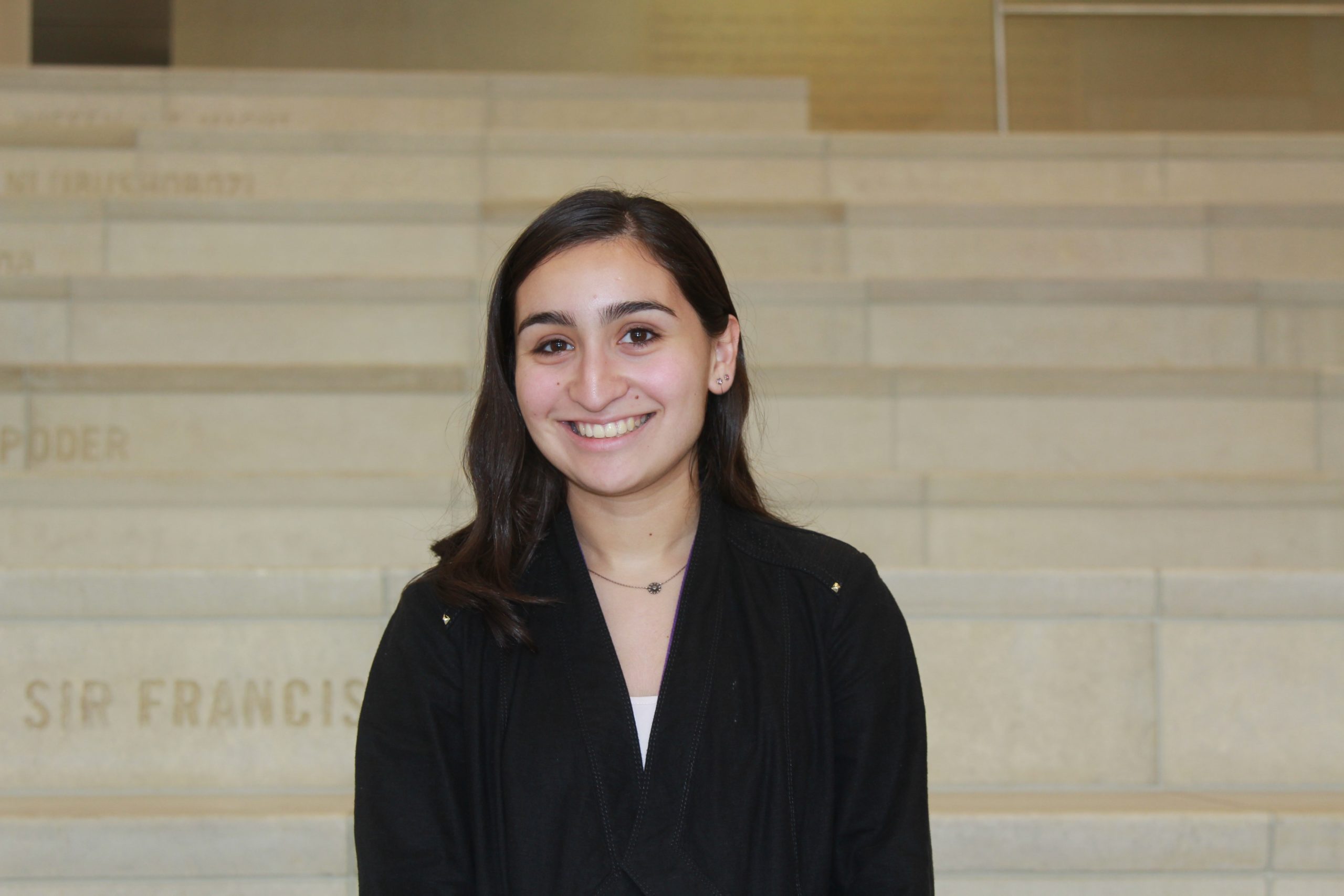 Bianca Escamilla
San Antonio, Texas
Bianca Escamilla, 16, is rising junior at Incarnate Word High School in San Antonio, Texas. She enjoys reading and writing short stories. She is an advisory representative on student council. She's also active with the Latin Club and runs cross country. She plans on studying journalism and classic languages, but is undecided on what university she wants to attend.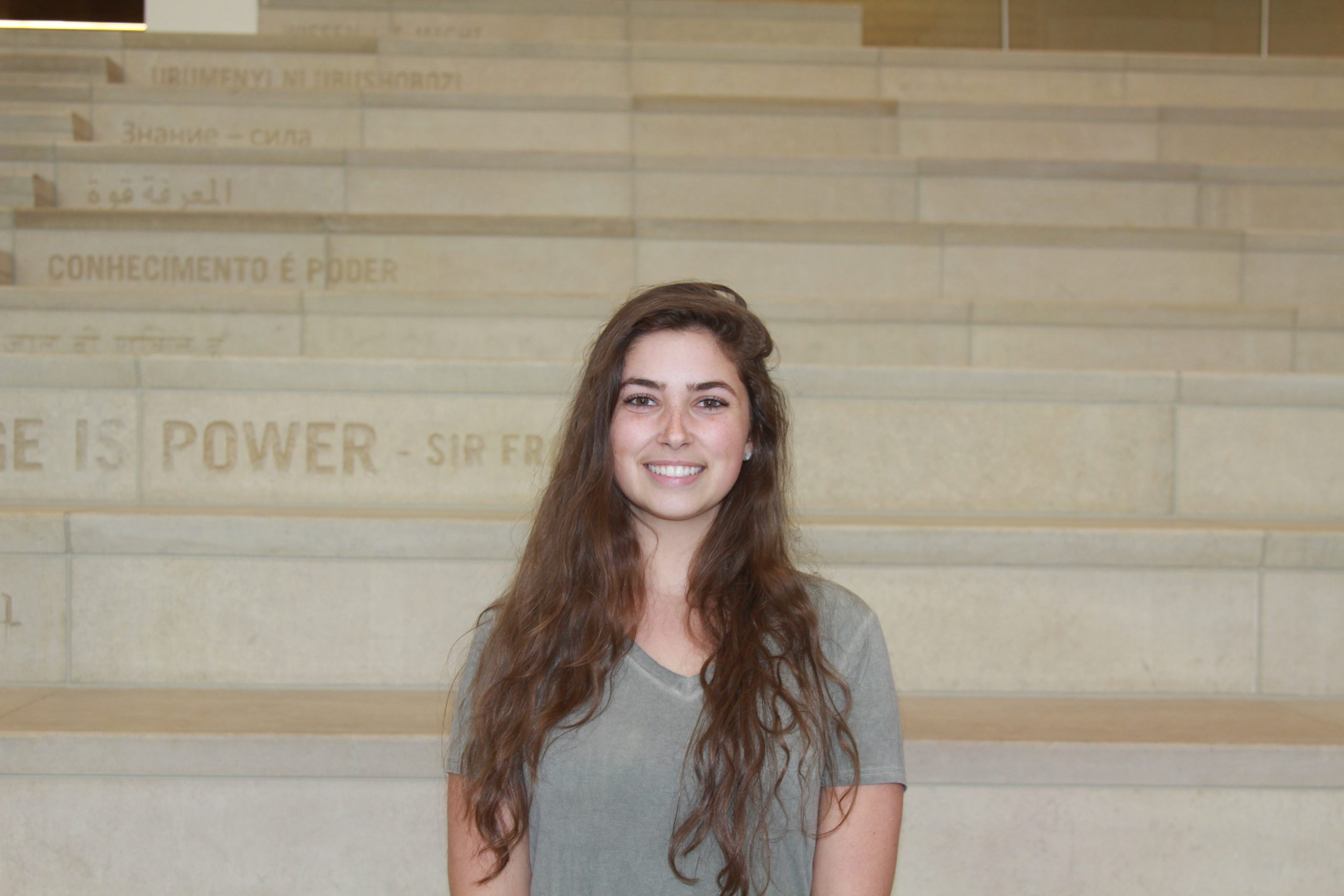 Sara Shepherd
Charlotte, North Carolina
Sara Shepherd, 17, is a rising senior at Charlotte Christian School in Charlotte, North Carolina. She was born in Florence, South Carolina and moved to Charlotte when she was five. Her goal for her senior year is to make lots of memories. She enjoys watching football, hiking, and taking her dogs for walks. Her goal is to be a sideline reporter because being around sports makes her happy. A job where she can be involved in sports everyday will never be dreadful, she said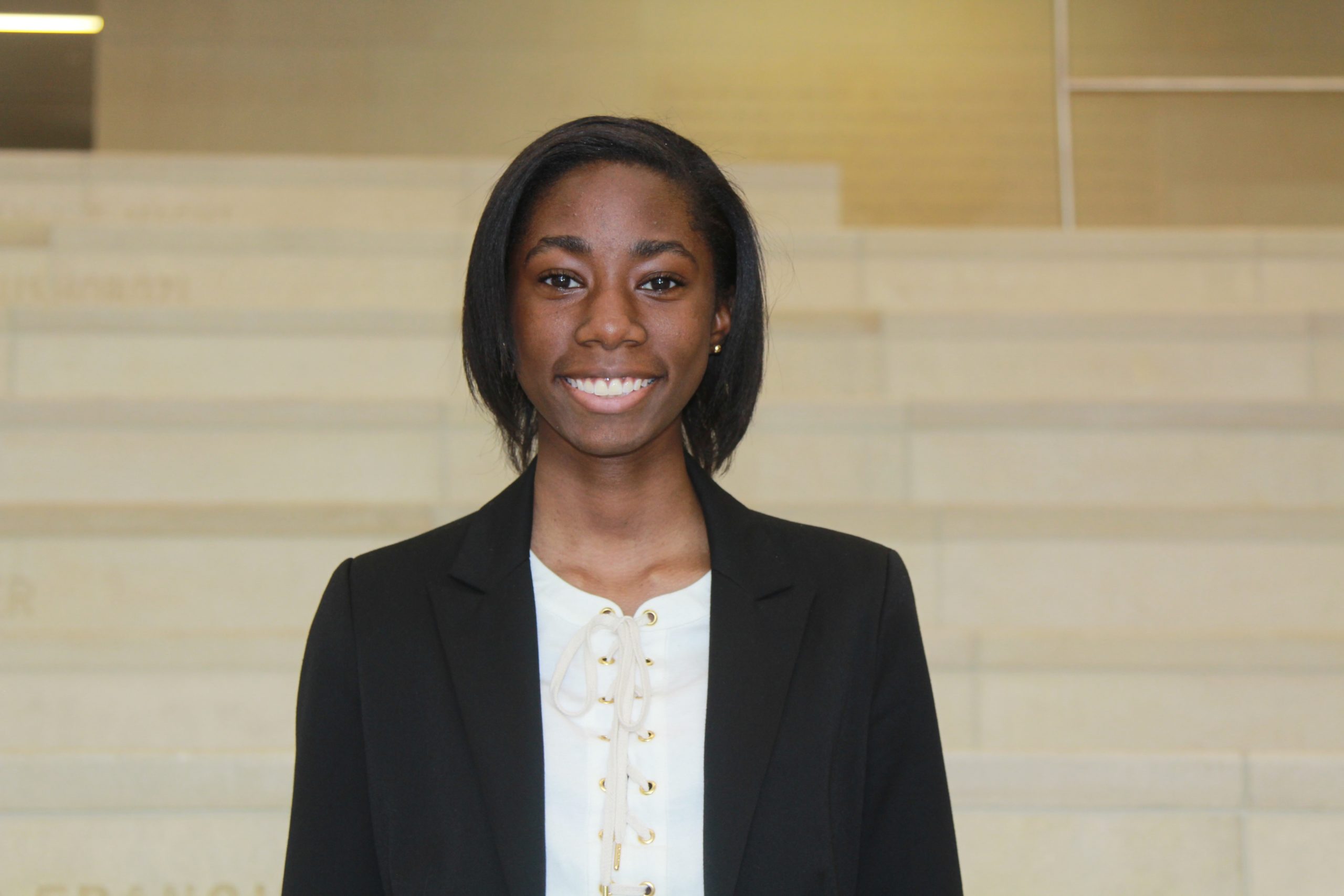 Deja Groomes
Arlington, Texas
Deja Groomes, 17, is a rising senior at Summit International Preparatory in Arlington, Texas. She was born in New Orleans but her family relocated to Burleson, Texas after Hurricane Katrina. Deja likes to spend her free time reading young adult fiction and blogs, taking photographs and figure skating. She blogs about keeping her life organized. She is planning on going into criminal law and studying journalism in college. What she likes most about journalism is how she can get information to others through the many different platforms journalism provides.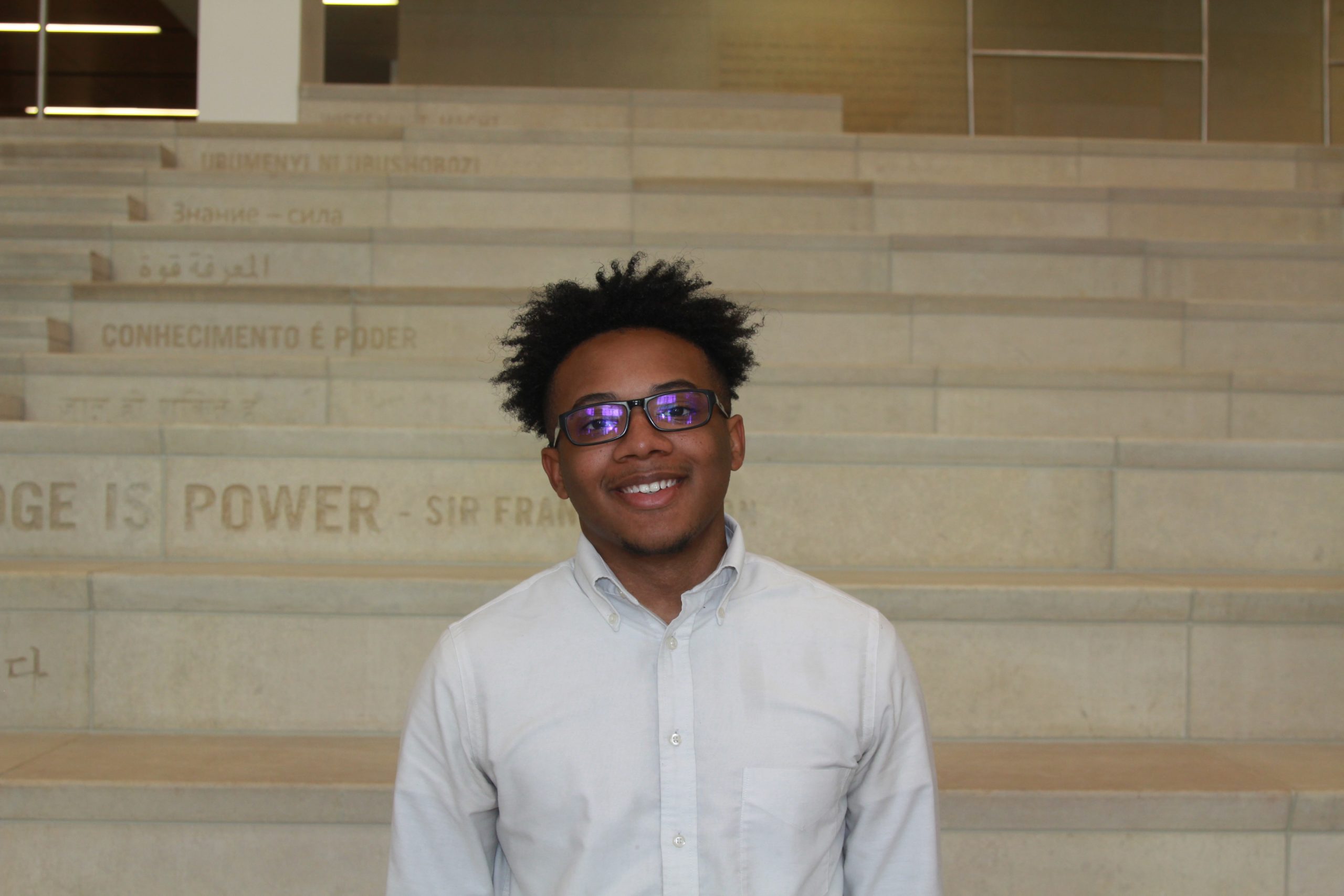 Billy Baker
Fort Worth, Texas
Billy Baker, 17, is a rising senior at the Young Men's Leadership Academy in Fort Worth. He has six siblings, including two sisters and four brothers. His hobbies include shopping for clothes and shoes, working out, watching movies. He hopes to attend Coastal Carolina to study marine biology, because it is something unique that plays a big role in our existence.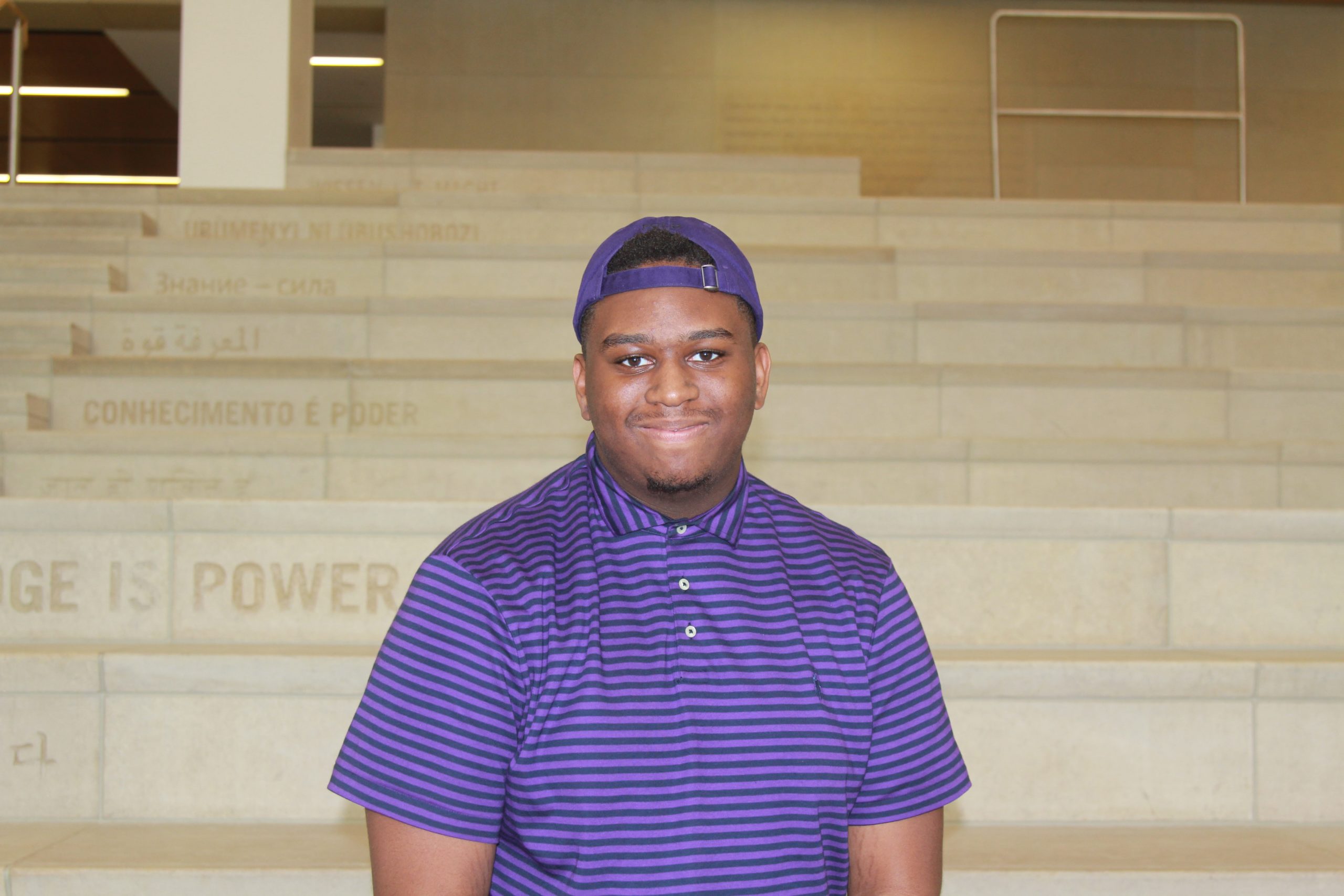 Jacob Crockett
Fort Worth, Texas
Jacob Crockett, 17, is a rising senior at Young Men's Leadership Academy in Fort Worth, Texas. He enjoys studying politics, reading, playing sports and sleeping. He wants to attend TCU and major in Business or Political Science with a minor in Journalism. His career goals are to become a billionaire and give to different communities in the World.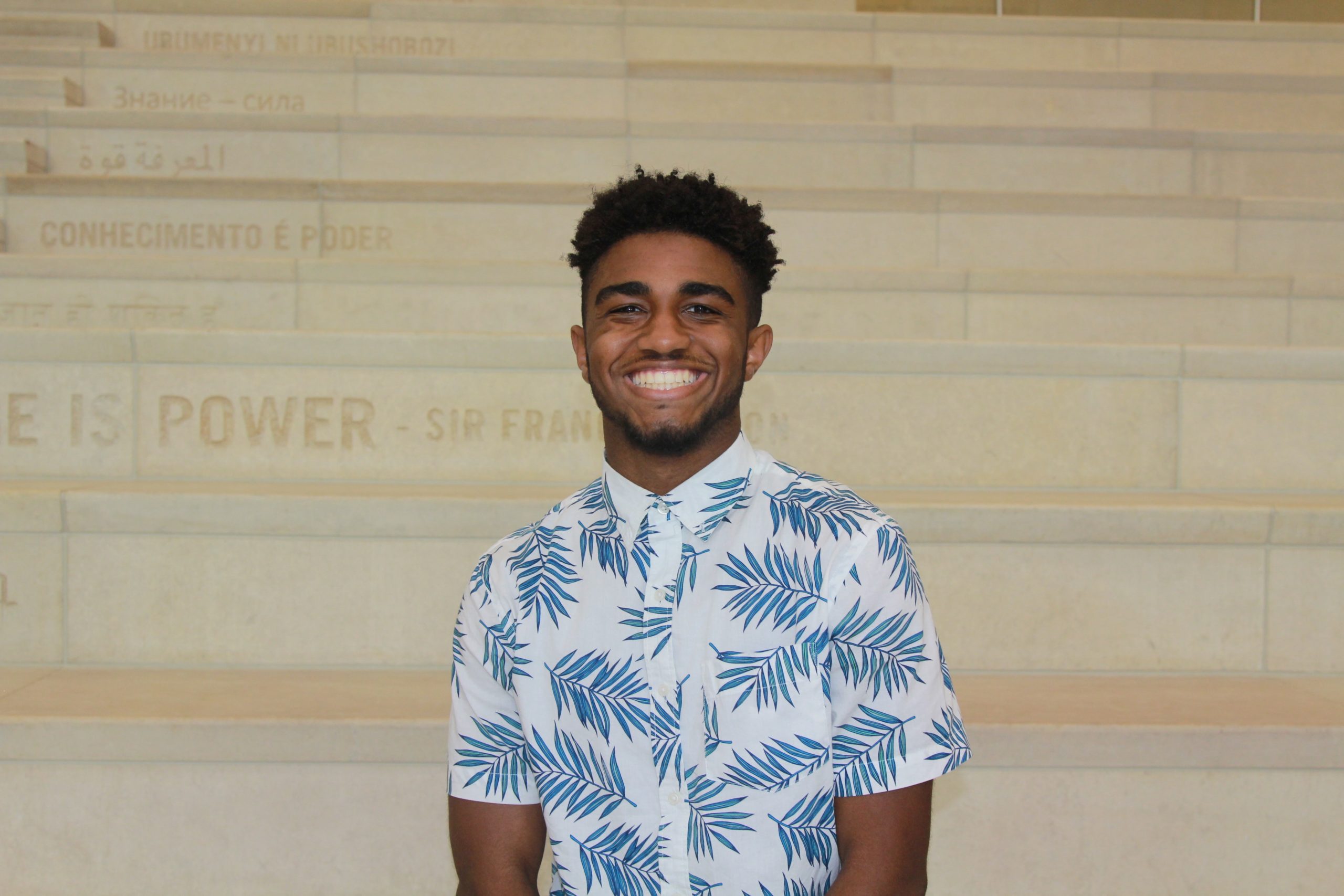 Michael Matthews
Fort Worth, Texas
Michael Matthews, 17, is a rising senior at the Young Men's Leadership Academy in Fort Worth, Texas. He participates in football, basketball, soccer, track and field and is student council vice president. Michael likes to talk about basketball and pop culture. He interested in broadcast journalism.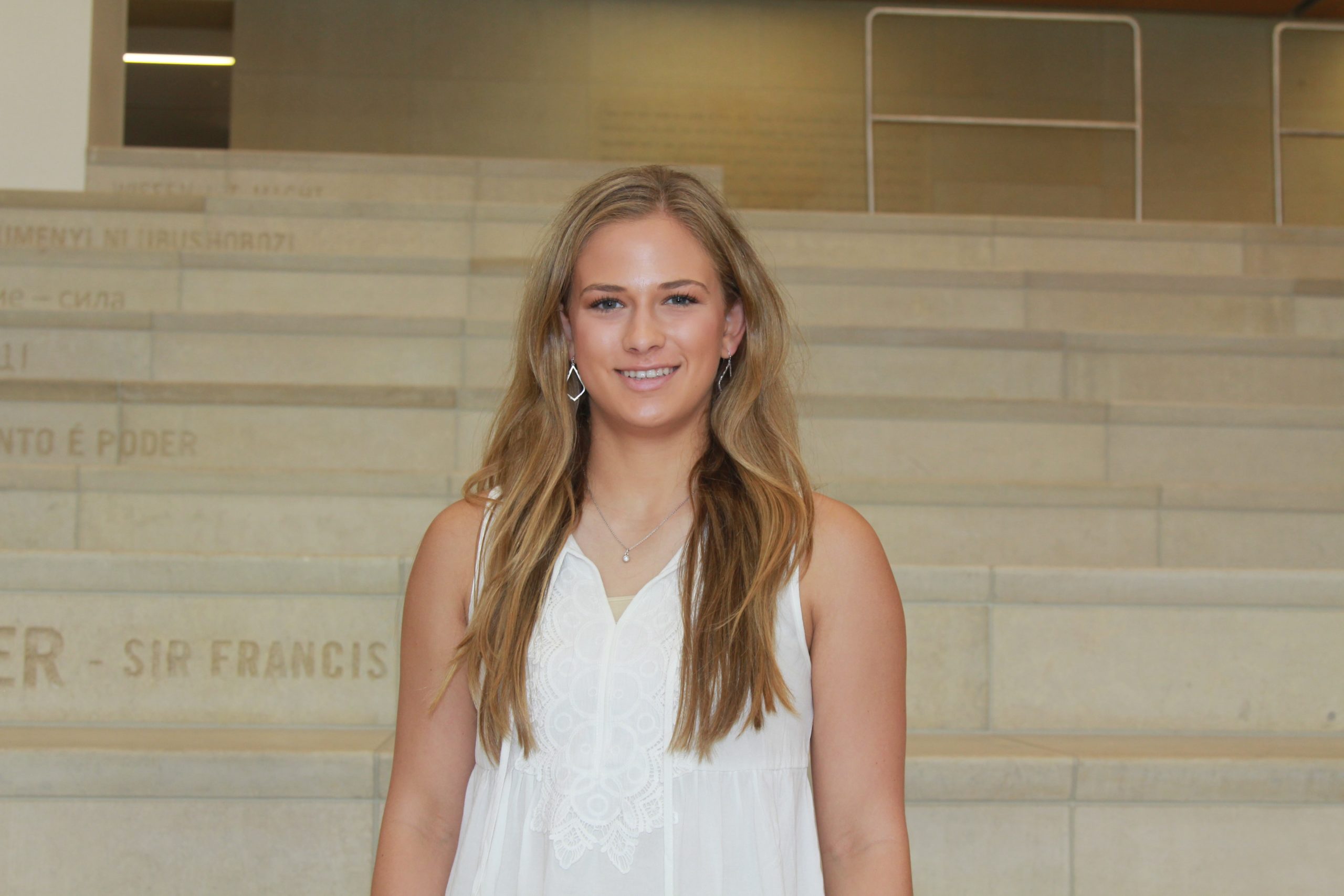 Anna Adamek
Shiner, Texas
Anna Adamek, 17, is a rising senior at Shiner St. Paul High School. Anna cheers on the varsity squad in the fall, plays basketball in the winter and softball in the spring. She is also an avid skier. When she's not playing sports, she enjoys watching them. She wants for cover football as a sports broadcaster.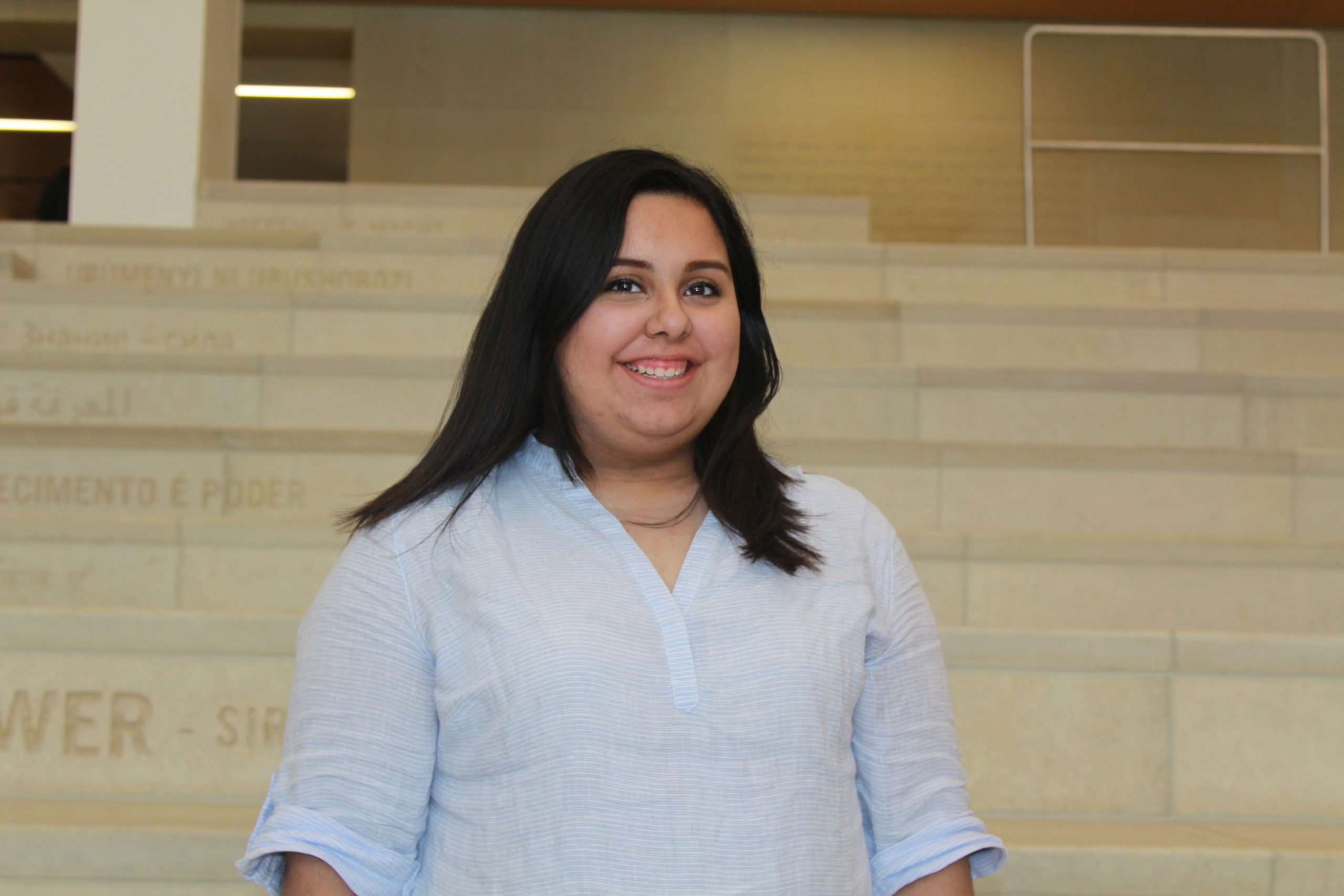 Vanessa Rodriguez
Camargo, Mexico
Vanessa Rodriguez, 16, is a rising junior at Juan Diego Academy in Mission, Texas. Though her school is in the U.S., she lives in Camargo, Mexico and crosses the border every day to get to class. Vanessa is involved in drama productions, dance team and choir. She interested in psychology and hopes to one day attend Columbia, NYU, or TCU. She'd like to be a pediatrician or a journalist.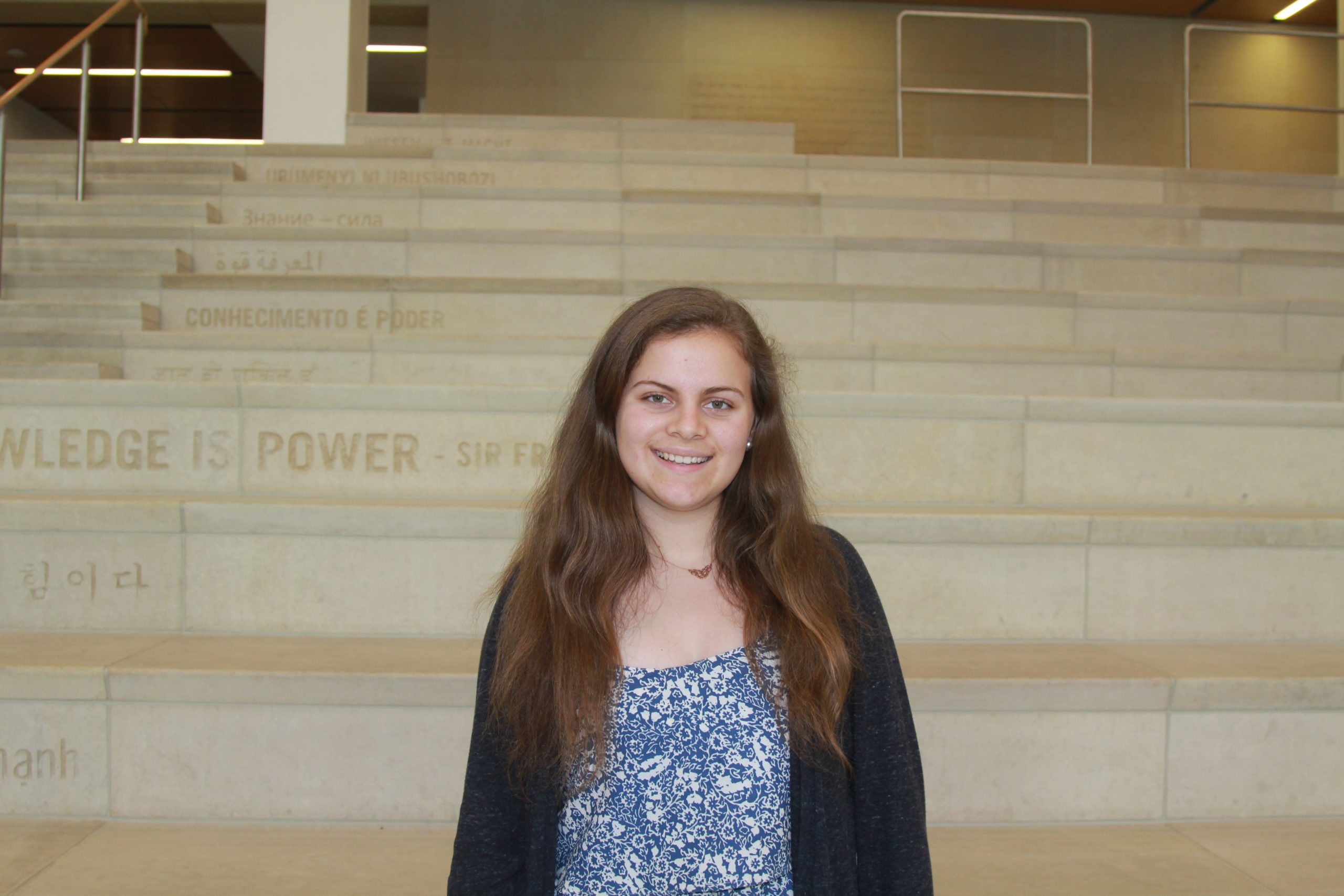 Elizabeth Flaherman
San Francisco, California
Elizabeth Flaherman, 15, a rising junior at San Francisco University High School in San Francisco, California. She's on the field hockey and soccer teams and is involved with her school newspaper and yearbook. She is also involved in community organizing. She wants to go to college in the northeast and is interested in pursuing law or journalism as a career.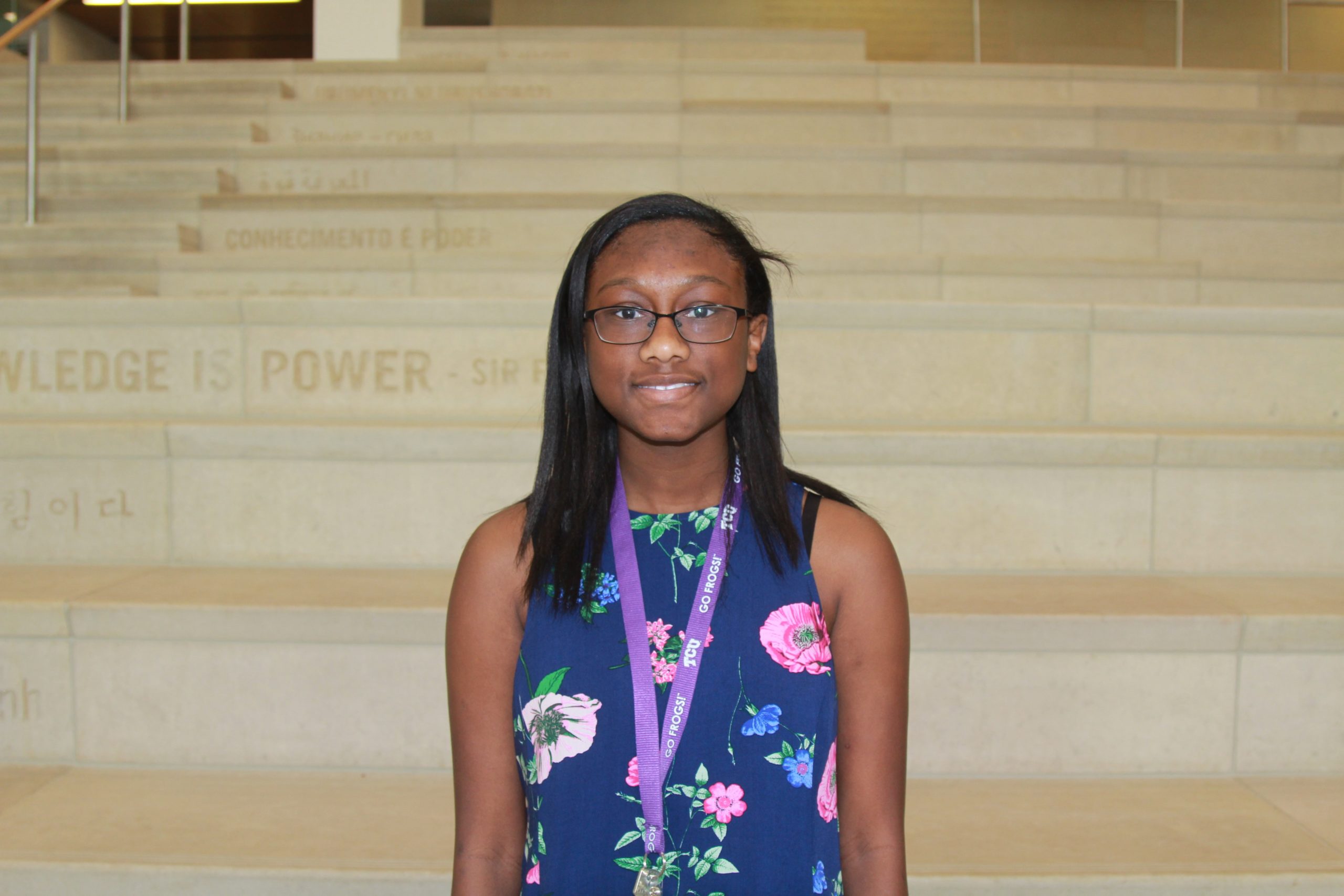 Alesha Davis
Fort Worth, Texas
Alesha Davis, 15, is a rising sophomore at North Crowley High School in Fort Worth, Texas. Her favorite school subject is English and her hobbies include reading all types of fiction and drawing. She plans to study journalism in college. She hopes to strengthen her writing and editing skills so that she can become a literary editor. She said she likes how journalism has adapted to digital news gathering and the influence of the internet.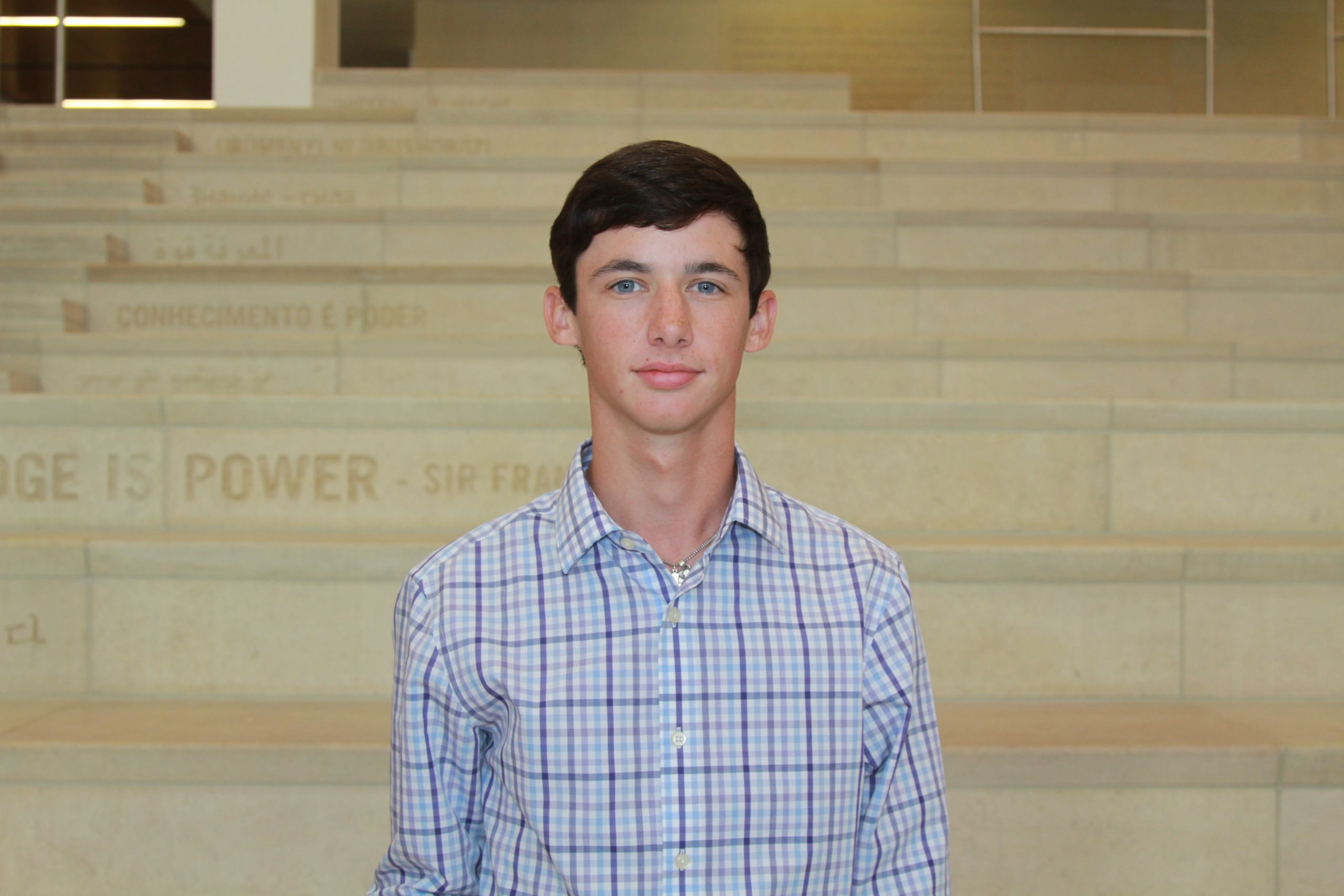 Braden Roux
Waxahachie, Texas
Braden Roux, 17, is a rising senior at Waxahachie High School located in Waxahachie, Texas. He participates in baseball, is a member of the yearbook committee and writes for the school newspaper "The Arrow," and is senior class president. He has a passion for writing and plans to attend TCU to major in journalism.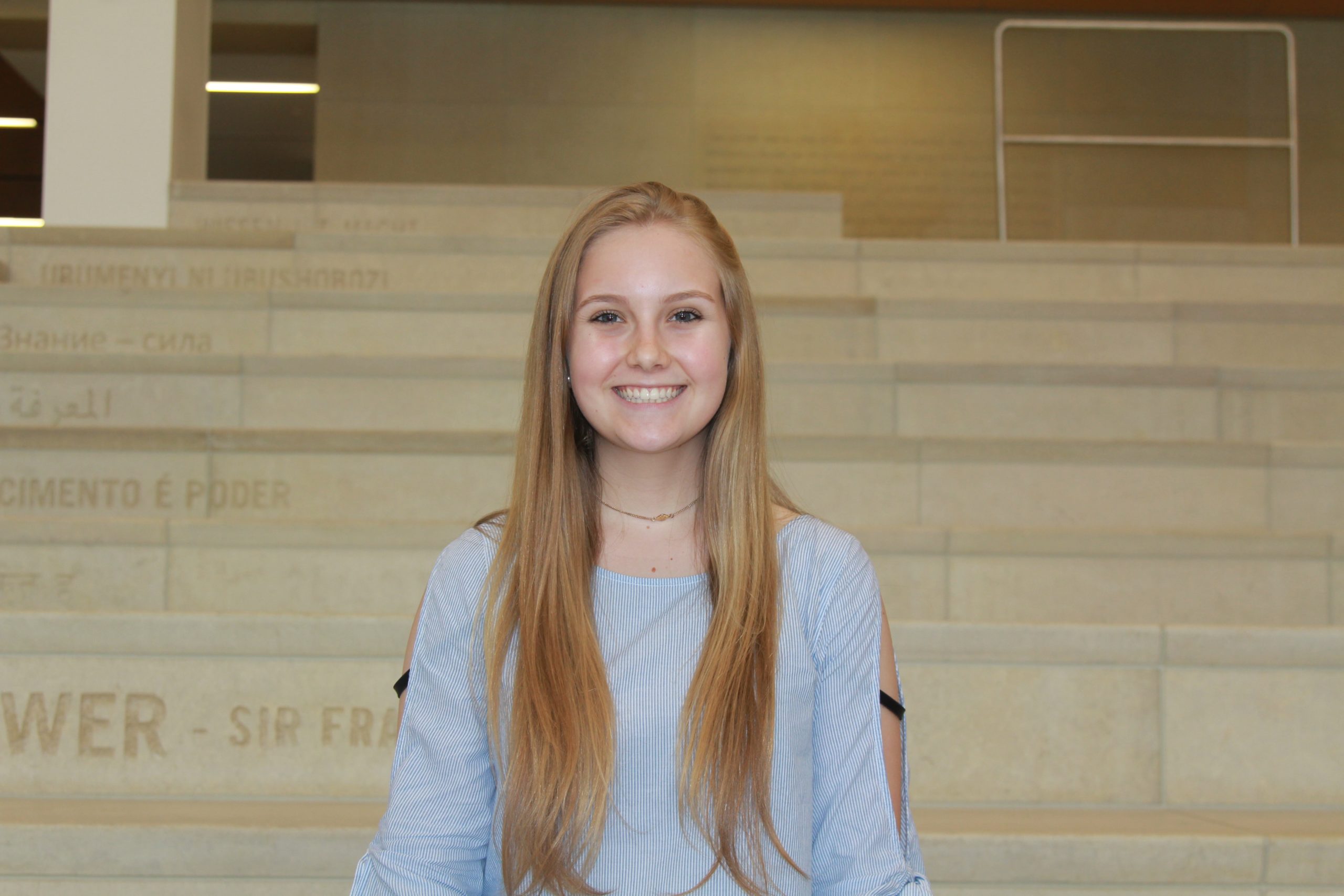 Keelie Sinnott
Woodlands, Texas
Keelie Sinnott, 17, is a rising senior at the John Cooper College Preparatory School in The Woodlands, Texas. This upcoming year, Keelie will be senior pages editor in yearbook as well as president of Interact and the Culinary Club. Her passion for writing was sparked last October when she began to blog about being diagnosed with Polycystic Ovarian Syndrome, Insulin Resistance, Hypothyroidism, and a gluten intolerance. She shares her story on her Instagram page encouraging others to live a healthy and active lifestyle. In addition, she is an avid Dallas Cowboy's fan and practically a professional babysitter. When she's not nannying, you can find her at the Animal Hospital of The Woodlands where she works as an assistant vet technician. Keelie hopes to attend Texas Christian University in the fall of 2018.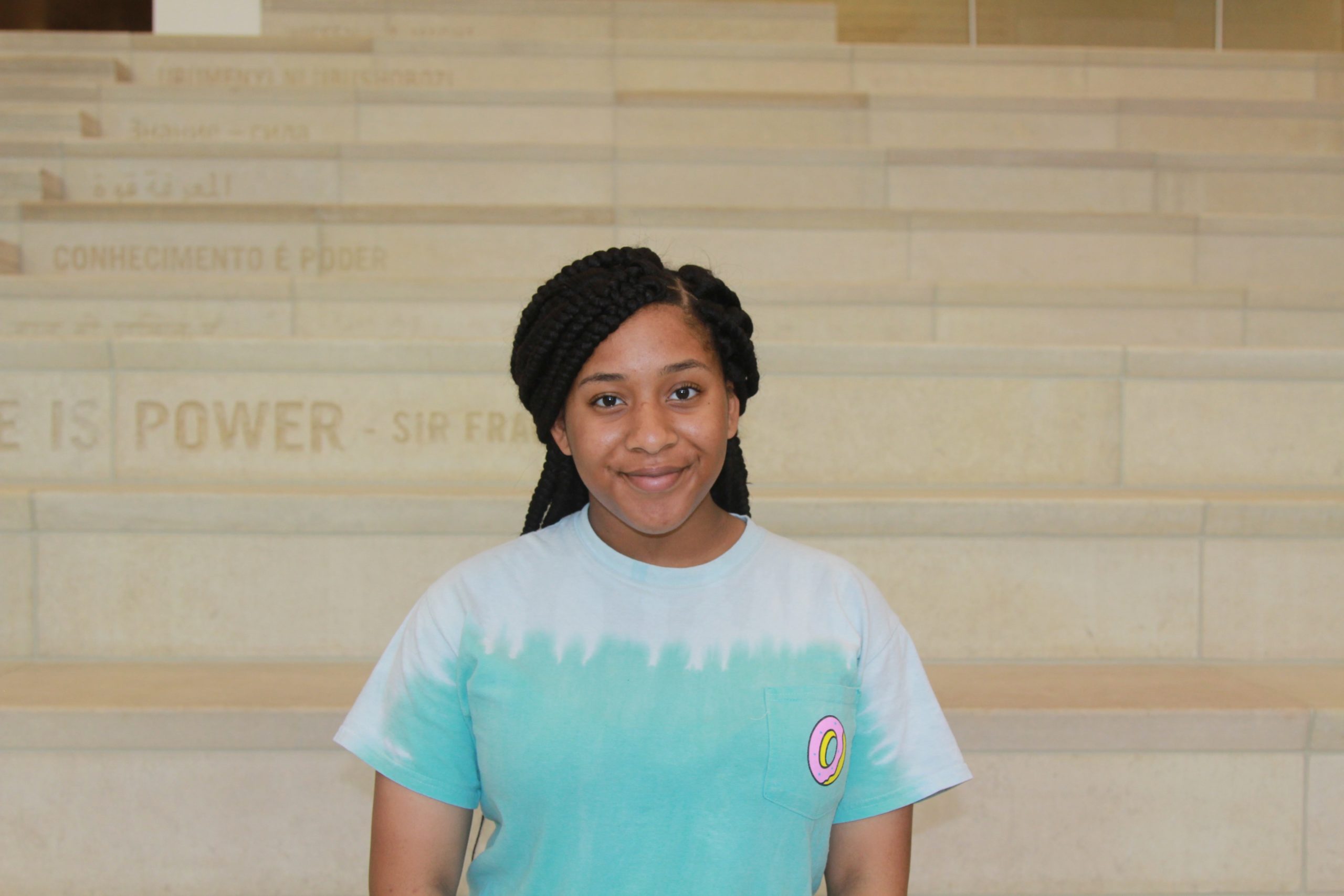 Kristen Danielle Miles
Fort Worth, Texas
Kristen Danielle Miles, 15, is a rising sophomore at North Crowley High School in Fort Worth, Texas. She enjoys history and learning about how how ideas and cultures change over time. She plays the clarinet in in band and is a member of the Key Club, a community service group, and AVID, a college readiness program. Outside of school, she likes cooking, dancing classical ballet, boxing and painting. She wants to major in culinary arts at Stephen F. Austin University. She is an aspiring food critic.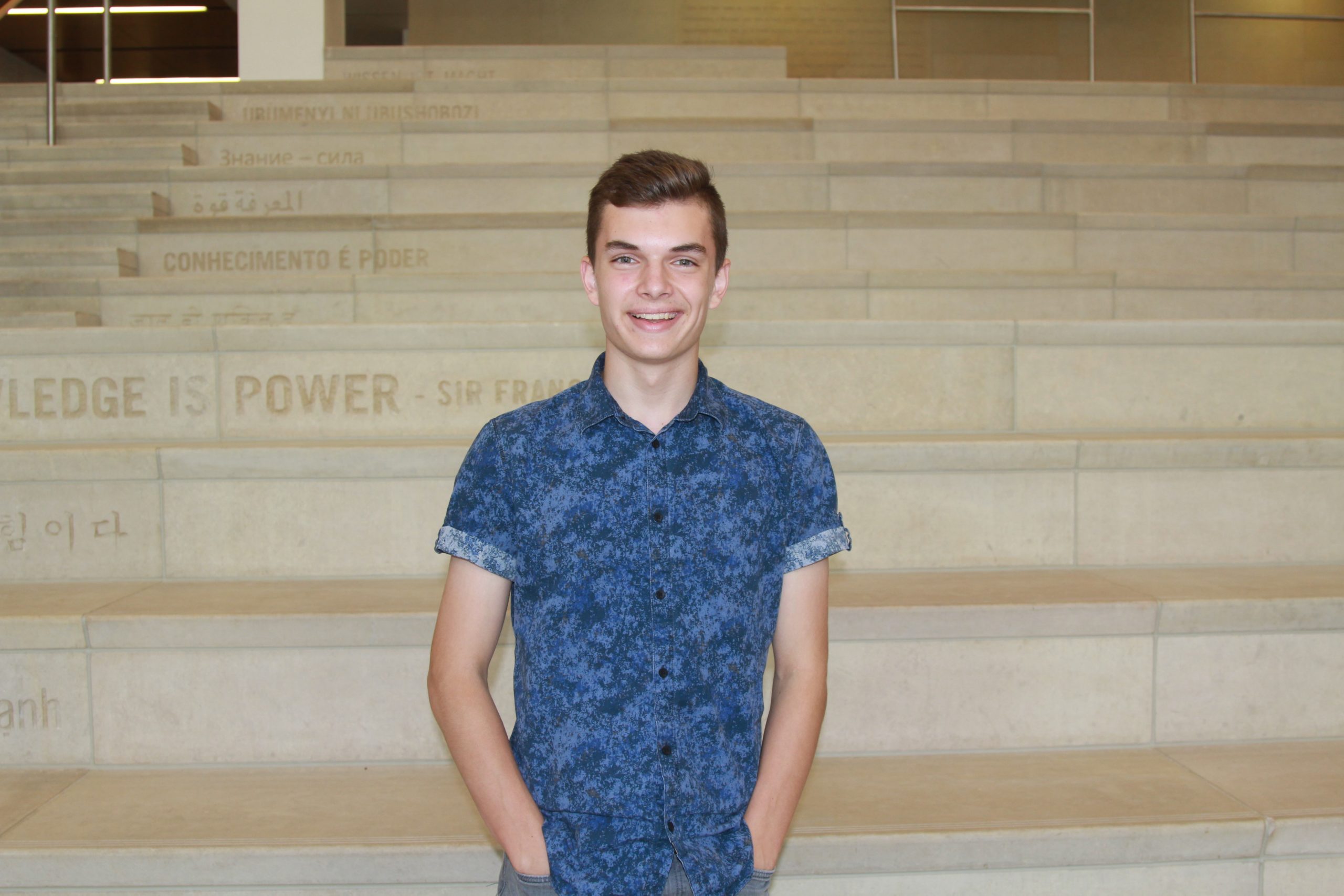 Sam Wooddell
Keller, Texas
Sam Wooddell, 16, is rising senior at Keller High School in Keller, Texas. He participates in speech and debate, Boy Scouts of America and works at Chick-Fil-A. He enjoys watching and playing sports, spending time with his family and friends and watching movies and television shows from all genres. He plans to attend college to study communication and journalism, and hopes to become either a reporter or a politician. More than anything, Sam wants to lead an impactful life by either analyzing or generating the news of the day.
Latest news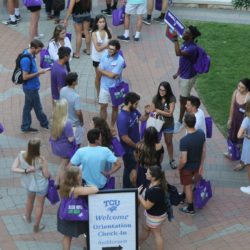 When it comes to being admitted into a competitive college, grade point average is only of the factors under consideration. High test scores, a rigorous transcript and extracurricular activities are all considered when an applicant is assessed, said Beatriz Gutierrez, a TCU admissions counselor. She said, standardized tests help provide a more ideal perspective on[…]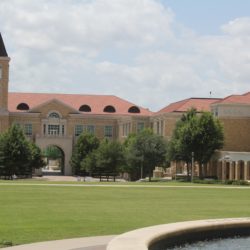 Numerous factors affect college choice, including academics, cost, student life, comfort and safety, but each student's selection process is unique. "When a student asks me what makes TCU special, my answer is always like 'I can't tell you,' '' TCU Admissions Counselor Beatriz Gutiérrez said. "Because in order for me to answer that honestly, I[…]
Previous
Next